Say what you may, heart break is such a pain. And it isn't the pain that your eyes feel when you have been bawling them out day in and day out. It is that pain which seems to hurt deep inside. Whether it was a break-up after a bad fight or just a mutual one, it's never really easy. We're just here to say, you're not alone, we also have had our share of heart breakers who we hope would rot in hell. No, not really, just saying.
The Stage of Denial!
For most part of the initial days, you live in constant denial. You wake up every morning thinking, "Is it even true? He's not mine anymore?"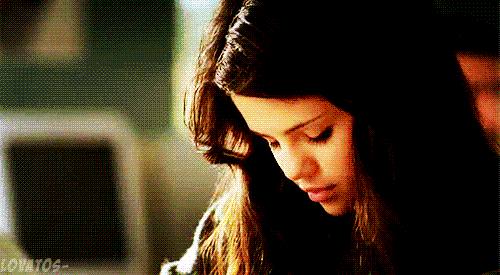 Your tear glands seem to be on a roll
Nothing, it would be nothing really, but your tears just roll down like they have a mind of their own. It gets so tiring after a while that you just let them flow. Talk about being stubborn!
Thinking about going to bed is a nightmare
You know your mind will play a PowerPoint presentation of all the memories just when you plan to sleep.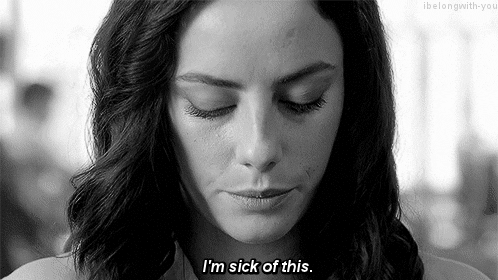 Your family thinks you've gone into depression
Looking at your zombie personality will give your family and friends some serious chills.
Image Source
Your playlist practically becomes your life story
One look at your recent favourite songs and even a goat could guess what is happening in your life. Thank god for Adele!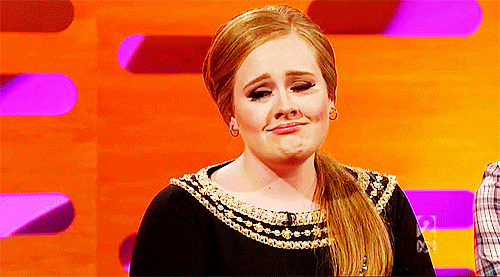 Re-writing your love story
You literally spend hours thinking what better you could have done to make it work or how you shouldn't have done something or should actually have done something. Humans I tell you!
You REALLY want to know what your ex is upto
You might have blocked him everywhere but every once in a while (which is every five seconds) you think if he is okay with this or if it hurts him too.
Hate mails!
Most of us have written a hate mail or sent a drunk text to your ex where we pour out everything. It's okay, it gets less embarrassing after some time.
Friends turn into angels
You know you are lucky when your friends constantly remind you that they love you. If not for them, seriously, you would be gone for sure.
Image Source
Picking yourself up
And once all the love has finally overpowered your sadness, you start to sort yourself and make sense of your life.
Nirvana
Well, not exactly. But you do come to terms with how awesome you are!
Hey girl, let me tell you that we love you!