Let's celebrate today admiring the beauty of innocent souls and small yet meaningful lessons they teach us each passing moment. Parenting is not easy and the child teaches us some important life lessons.  There are so many different things which can be inculcated from the young hearts, you just need that moment of opportunity.  So if you are a parent your life is full of such opportunities. Oh! Slow down, if you are not a parent, that doesn't mean you cannot learn, follow your niece, nephew or children of your loved ones.
So, check out what we can learn from a child –
Being Altruistic
Unlike our selfish behavior, kids are selfless. We need to be observant and accept our little tutors. Learning the joy of selfless love is a considerable thing. Forget about the "Me Fest". Learn to have fun amidst elementary things. Take time to play, rest and work. Simple, isn't it?
Patience is the Key to Success
Have you noticed about how easily we resent ourselves on paltry things? We are on the verge of frustration most of the times. If we lose on something, we leave it and don't try to settle again. Unlike us, small kids have bag full of patience. They try till they earn wings.
Humanitarian Attitude
If they see you crying, they will try to figure it out, by observing your nature and surroundings. They are so warm-hearted; they will approach you and ask you about your where about. Your teary eyes will be wiped off and soul will be consoled. So, this is the biggest lesson they teach us, to be humane and feeling full towards others. As we grow up, our sympathetic and tolerant nature gets transformed into uncompassionate and aloof nature. Spending time with them makes life cheerful and cordial.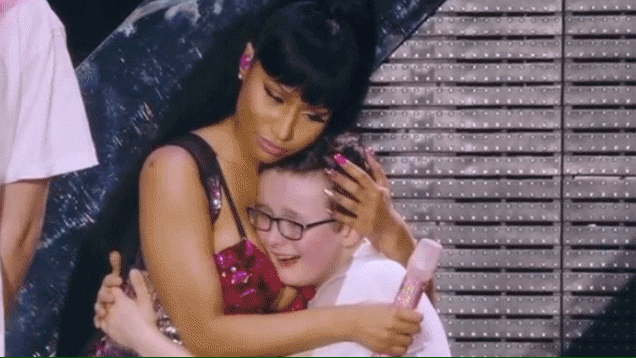 The Heal Kiss
Toddlers are usually given a small peck when they fall or bash against wall. They get hurt, but a loved one's kiss distracts them from pain. Similarly, we all need that healing kiss, to combat the harsh life with hatred hearts. Love and compassion is needed and can be given to others as well.
Live Life Like a Bird
Lastly, children have the pivotal of happiness. This is because they don't hold on the grudges over people. They just Let Go! They don't set the goals and don't run behind the dreams of adulthood. Their innocence makes them content and fulfilled emotionally. They don't expect. Expectations lead to marred feelings. So, forgive the bitterness of life and fly with rejoice.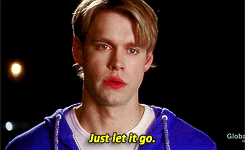 Small packages can give you power pack experiences. A teacher always learns more things from students. Likewise, you teach a few things to your child and they return the more.