'XX things to do to be happy', is one of the most searched phrase, according to various top search engines. We often end up searching happiness in materialistic things. A designer dress or that branded bag you always wanted to buy will definitely make you happy. However, don't you think it is just a momentary happiness?
Well, the answer to this question is obviously yes. Therefore, here we give you a list of five things you can opt this week to uncover the happier person within you.
Proper planning- a great way to start your day
Turning off that annoying alarm and hitting snooze button may give you those 'blissful' naps in the morning. However, you realize soon that you have to reach on time for that very important meeting and you are already running late and don't have time to eat your favorite breakfast. How do you feel then? Not a good feeling at all, right?
Therefore, to avoid these last minute panic attacks, it is better if you make that little extra effort to plan your day well in advance. Trust us, it will definitely give you positive results and that ultimate satisfaction at the end of the day is just priceless!
Look good, feel good
When was the last time you wore your favorite dress to look your best? Did you really need an occasion to do that? Most of us are so engrossed in our busy schedules, that we forget how little habits can make great changes in our lives.
So, make it as an ultimate goal of your everyday morning to look beautiful and feel beautiful. Dressing up properly not only makes you stand out in crowd, but also boosts your confidence a notch higher. Say hello to beautiful you!
A treat to yourself
How about eating your favorite cup cake or that spicy tangy 'papri chat' all alone and relishing every bite of the food? It is one of those 'feel good' moments that are beyond words.
Therefore, grab that favorite pizza and eat your heart out all alone. Let's celebrate just a 'happy me' day!
Also Read: 
The Happiness Project – What makes you really happy?
Joy of 'little things'
A cup of 'adrak wali' chai, waking up late on Sunday or a random movie marathon with a bucket of popcorn! Now doesn't that sound exciting.
Well, you can also add colors to your life, if you look around and find happiness in those 'little things' of your life.
Ditch those gadgets, connect with real world
For a day, try to switch off your smartphones and shutdown your laptop and have a conversation with your parents, grandparents or your school friends.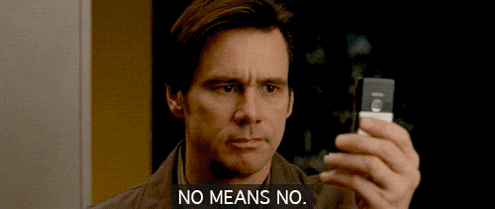 In addition, experience a change in yourself and explore the happier 'you'!