This week I did something which most of us have forgotten about. A forgotten art of communication means which we rarely use in today's technologically advanced world. Yes, I wrote a letter, an art which needs to be resurrected….actually two letters to my twin niece and nephew whom I visited a few weeks ago in Texas.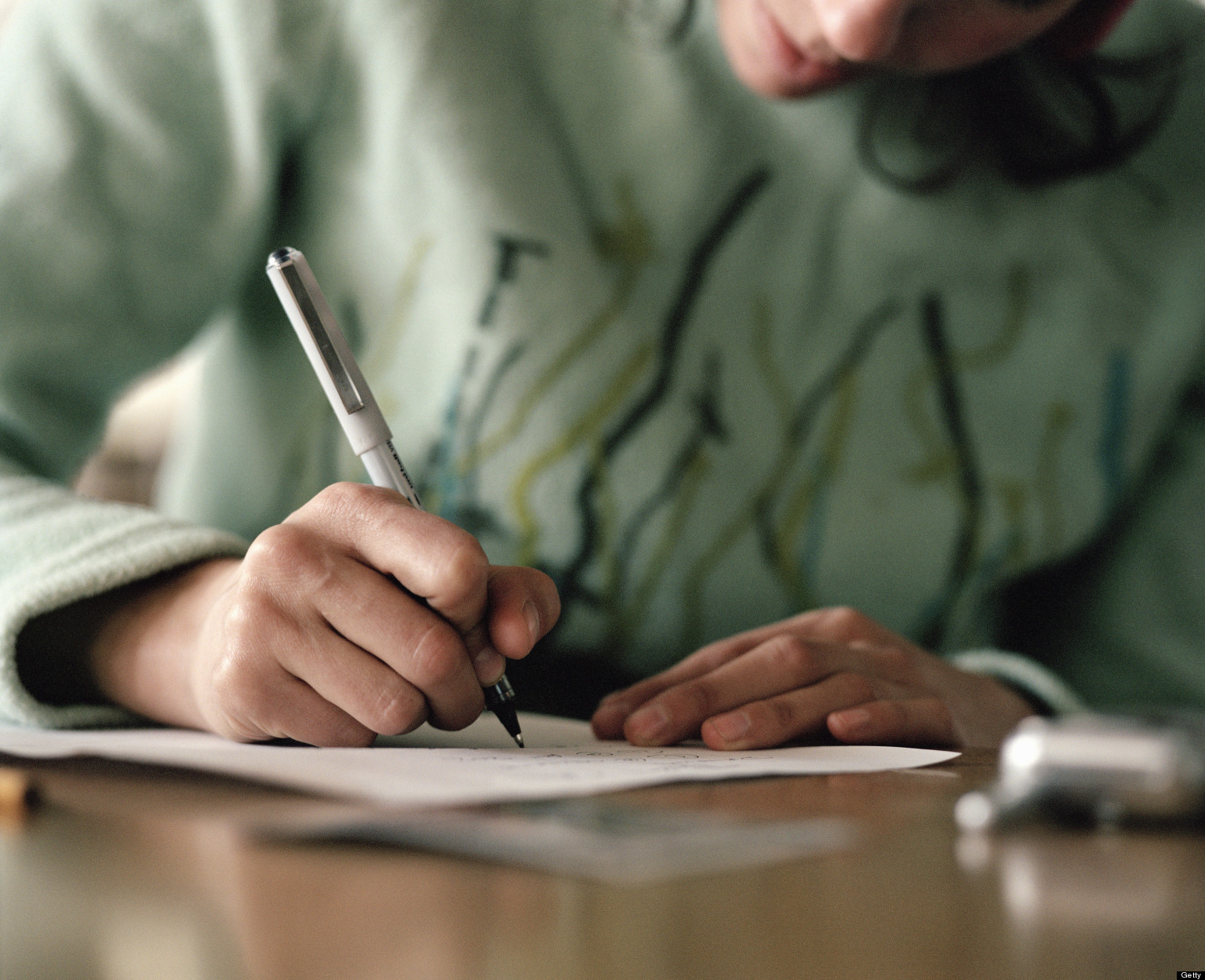 Image Source
Imagine you opening your letterbox and lying there you see an envelope from a loved one – what is your immediate reaction? Of course 'A Smile'. You are also intrigued if it is not your birthday or anniversary or any other special occasion. Same happened with my niece and nephew. A piece of art that made them super happy!
They are 7 years old and were over joyed to receive a hand written letter and a 'Miss You' card from their Pradnya Aunty. I had asked them a few questions in the letter and they could not wait to answer those. Both of them called me the moment after they finished reading their letters and bombarded me with all the answers.
Kedar even mentioned his birthday to me and I guess he will expect another card and letter that time around again 🙂
Writing the letter was a different experience. I had to be careful with the spellings as I did not have a 'backspace' or 'delete' button to get rid of my mistakes. I had to be very diligent. Also I was writing to 7 year olds. That made the writing a little more difficult. I had to be a child with them and converse like a 7 year old and not like a preachy Aunt!
The happiness on receiving their call post they reading my letter was just incredulous!
So what are you waiting for? Take up that pen and paper and write to a dear one right away. Make your loved ones super happy with this gesture! 🙂