Last Updated on
We all want to look beautiful and flawless on every occasion. Even in the day to day life, we want to look perfect. The desire is quite common but keeping up with it is not very much simple but can be achieved if you put some efforts. Here are a few simple beauty hacks that every girl must know to make her task to look perfectly beautiful a simple one.
Some Must-Know Beauty Hacks
1. Keep Lips Healthy
Don't throw away your old toothbrushes they can help you in keeping your lips healthy. Brush your lips at least three times a week. You will surely see the difference with new healthier lips.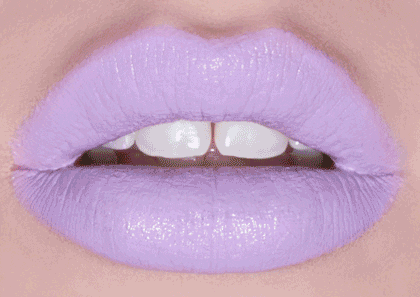 2. Make Perfume Last Longer
Make your perfume smell great, last longer and smell fresh for long enough by simply applying Vaseline in required areas and then applying perfume.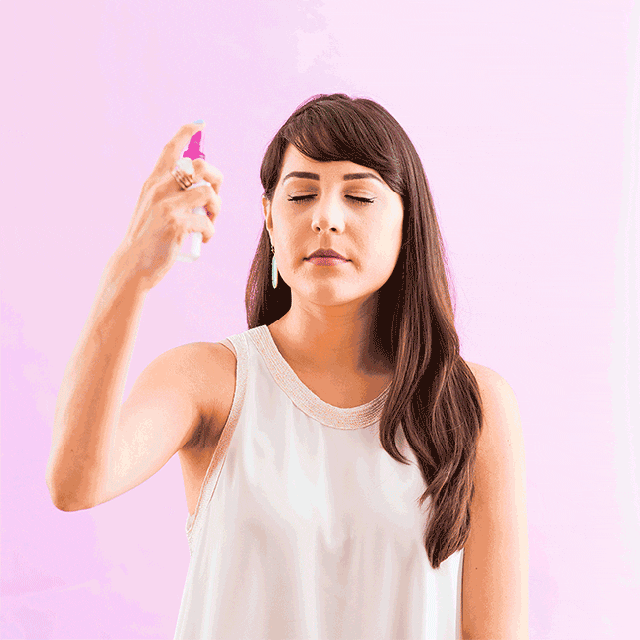 3. Make Hair Smell Good
Spray some perfume on your comb before you comb your hair and this can make your hair smell nice.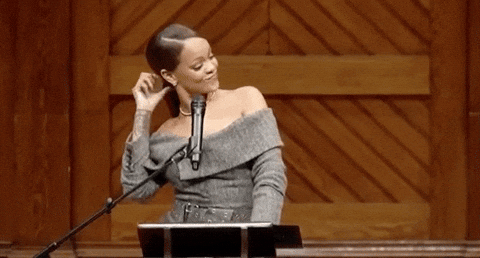 4. Manicure Tip
Your lip balm has another use for you. Use it to get a mess-free manicure by applying it to your nails. Then apply the nail paint which will not spill outside your nails.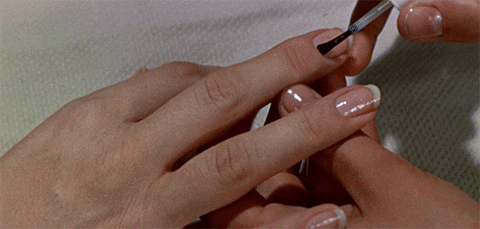 Also Read: Must Buy Beauty Box For Pampering & Caring Yourself – Euphorbia Box
5. Dried Mascara
Get back your dried up mascara back in use by simply placing it in a mug of warm water for a few minutes. You will be able to rescue your dried up mascara.
6. Gel Liner
You can simply turn your pencil eyeliners into a cool gel liner with the help of a simple trick. All you need to do is just hold your pencil liner under fire for a few seconds, let it cool,  then use it.
7. Add Extra Volume To Eyelashes
You can add extra volume to your eyelashes by simply applying baby powder before applying mascara.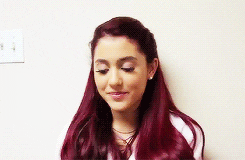 8. Rice Water Hair Conditioner
Tired of consuming lots of amount for conditioning your hair, why not try a simple hack that will actually cost you nothing for conditioning your hair. Wash your hair with leftover rice water after washing it with shampoo. It will work as a conditioner.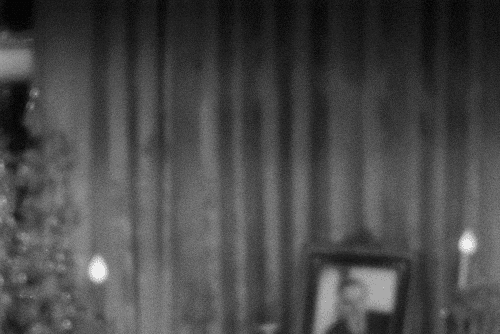 9. Teeth Maintenance
Maintaining your teeth is very much an important thing. You need to be taking care of your teeth and make efforts to make them look really white. Yellow teeth may ruin all your makeup efforts. A simple tip for maintaining your teeth and making them shine is brushing them with a bit of baking soda with a bit of lemon juice once in a while.
10. Clarified Shampoo With Baking Soda
Clarified shampoo can help you in deep cleaning your hair. If you don't have a clarifying shampoo, then simply turn your regular shampoo into clarifying shampoo by mixing some baking soda in it. It will help the same the way as the clarifying shampoo does.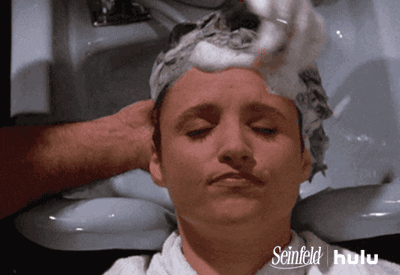 We hope these less stressful, less time taking tricks may help you a lot. Do try them to look your best. Don't forget to smile, stay happy as that will reflect on your face and brighten up your look.