A Bengali friend is a must have in your life to enlighten you with their wisdom and of course you need that mishti (sweetness) to sustain! This friend will be power packed with so many skills that you will learn a LOT from your Bengali friend for sure!
On a lighter note, let us see how a Bengali friend will bring all that sweetness in your life –
Bengali Friend and their Nicknames 😀
Your Bengali friend might be having a hilarious nickname or daaknaam which is enough to make you smile every time you meet them! It even maybe a very unusual nickname. It can be anything – Bulbul which is a guy's nickname to Tutul, Pimpim, Jumbo, Laltu, Babai and what not! Most of your Bengali friends will deny that such a nickname for them even exists 😛
They have a HUGE library!
Most of the Bengalis are avid readers and love stocking up their book collections in a well maintained library. But beware, do not fold their pages or put a stain it might lead to end of friendships! 😉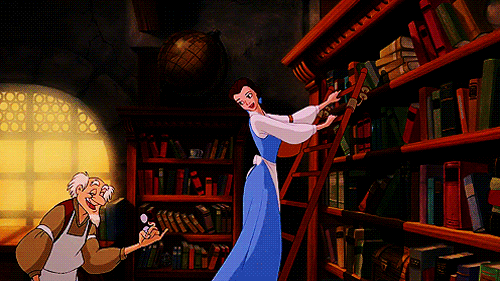 Their Mothers make some awesome sweets
Chomchom, Rosgulla, Payesh, Sondesh you name it and you can have it at your Bengali friend's place. Their fridge is always stocked with the mishti, all of it homemade with the goodness of milk! Not to forget the affection with which their mothers feed us!
They are obsessed with their 'O's'!
They are very possessive of their O's. It is Roshgulla and not rasgulla, it is sondesh and not sandesh and their names will always have an 'O' where the rest of the world thinks should be an 'A'. They will show you their distaste when you commit the mistake of mixing an 'O' with an 'A'.
Your Permanent Ticket to all the Pujo Fun
Pujo times are the best times and you don't want to miss on all that fun! Having a Bengali friend guarantees an entry to all the pandals and devouring all that scrumptious foods in the stalls. If you are lucky enough, you might also get introduced to more Bengali friends during pujo times! Be a part of all the fun and fervor!
Their Sense of Humor is Immaculate
Bengalis have a great sense of humor and they can make you laugh like crazy! But always be on your toes as they can make real fun of you too buddy! But hey, not to worry. You know their nickname, so it is all good 😛
Bengali Friend can convince you to convert into a Non Vegetarian
For Bengalis, fish is vegetarian! They put fish in everything – dal, vegetable, chops, parathas! So if you want to convert someone into a non vegetarian make him/her talk to your Bengali friend! The problem will be solved!
Want to win an argument? Get your Bengali Friend by your side!
They are great orators and excel in arguments. They are so well read that they can argue on anything and everything. They will even hone your speaking skills with their innate ability to have endless debates!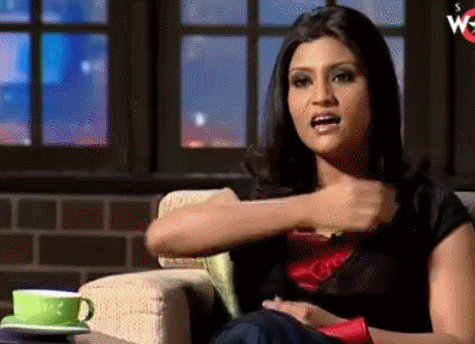 They make great friends!
Last but not the least, Bengalis make great friends! They are sweet, full of varied skills, lively and most importantly good at heart! So a Bengali friend is a must in your life!
If you have a Bengali friend, good for you! Still if you don't have a Bengali friend, maybe it is time to go to pujo whenever possible 😉
Tell us about your Bengali friend in the comments below!