Collectibles are objects people collect as a hobby or an investment. Normally three or more objects put together are termed as collectibles; however, collectors won't stop at that. They are dedicated to collect more and more by each passing decade! To begin collecting as a hobby you first need to decide what and why you want to gather something. The reasons can be vague, whimsy, or even crazy! All you need is to keep an eye for your collectible. Let your family and friends pitch in to increase your collection counts.  Hit the grounds, stores, malls, sales and flea markets to find some cool stuff of your interest.
Read on to find some really interesting collectibles that are worth your investments – Time and Money both!!
Antique Keys With Beautiful Designs
Antiques are a choice for collectors around the globe but may lean towards an expensive side. On the other hand antique keys can give you the same excitement of mystery and history at a low cost. The unique intricate key designs bring joy to the collectors.
Coin Collection
Collecting coins is the most popular hobby across the world. Many people collected old coins from their grandparents and they pass on to next generations. You may collect coins of different currencies and different era – the choice is yours!
Beautiful Seashells
Many of us adore collecting an array of seashells. There is a cornucopia of designs, sizes, textures, shapes and color of seashells at the beach. They are many ways you may display your collectibles – glass jars, fillable lamp or vases, decorative mirror frames, coffee table and many more ideas to name.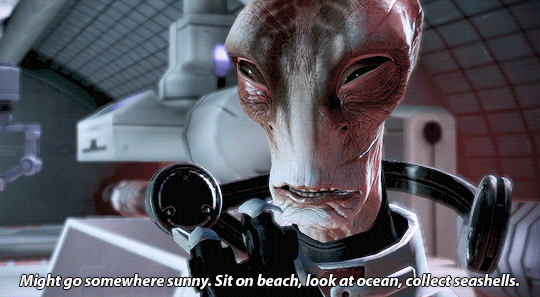 Cool Hot Wheels Collection
The cars you once adored play with can be converted into lovely collectibles! Bring in every new hot wheeler and turn them into pleasant work of art.
Scrumptious Wine Flavors
Collecting wine as a hobby can often take more time and money. Wines need to be stored at specific humidity and temperature. If money and space is no bar, then surely abide by your hobby.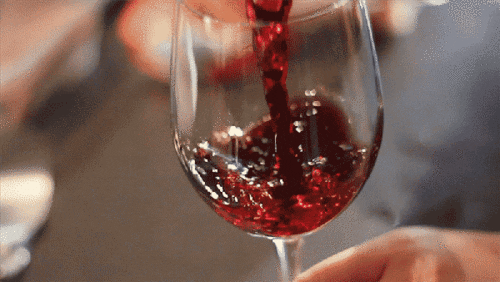 Fascinating Pens
For people who cannot resist the scratching of notes, pen can make crucial collection kits for them. Fountain pens to ballpoint pens create endless options and work of art to quench your thirst for collecting pens.
McDonald's Happy Meal Toys
Collecting the happy meal toy series from McDonald's is most exciting for children. But, as we enter adulthood happy meal toy collection never ends. It's up to you how you want your toy collection displayed – character wise or year wise.
Gather Pretty And Colorful Rocks
Yes! People do find collecting rocks interesting and cool. These collectibles are interesting because of the unique shapes, colors or geodes. These may memorable souvenirs from places you travel along. From pebbles to gems all stones fall under this category.
Tea Bags
Collecting tea bags from around the world can be a cool idea. Alia Bhatt collects different flavors of tea across the globe. Get inspired start your own collection – tea or tea bags, doesn't matter!
Throwback Perfume Bottles
Perfume bottles have an amazing feminine shape. The perfume bottles from different era and regions like Egypt, Europe and Asia can make great collectibles. They are cheap and exclusive. Even empty bottles can add loads of fragrance to your million buck room.
Ding-Dong Bells
Are you a maniac for bell? Bells from different temples and churches; bells like Switzerland cow bell in DDLJ and antique bells are a must have for your collection. Travel to collect some exclusive and rare bells for your display.
These are just a few collectibles, you may have yours! Comment below and share your weird and interesting ideas with us.