Which is the best period of our life? Childhood or adulthood? We all would agree that nothing can beat those innocent, cheery, and fun-filled childhood days. It's a period when parents take utmost care of their children and they are always ready to do anything to make their child roar with laughter. Parents go beyond measurable ways to bring smile to their tiny tots. But there are times when an easy feat can be a cause of danger to your child. Stylewhack lists top 8 dangers to child health that every parent must know.
Let's take a look –
#1 Dazzling Toys
Expose children to various games and toys that offer more education than entertainment. Electronic sounds, dazzling lights, bright colors and too much detail can hamper creative thinking development of children. Choose realistic toys made from natural materials like fabric or wood.
#2 Warm Clothing
Over clothing kids with warm garments can lead to overheating resulting in heatstroke. Over protection can prevent their body from developing defence against external weather conditions. This may lower kid's immunity. Choose breathable materials in which your baby feels comfortable. #3 Wear Seat Belt
Wear the seat belt of the car in correct position while you are pregnant. Position the belt as low as possible under the belly and sit upright to avoid pressure on the baby. Don't drive unless quite necessary.
#4 Exposure To Electrical Appliances
Many a times when parents leave their tiny tots alone, play time can change into hazardous situations. Take safety precautions when you have electrical sockets at their reachable limits. Take time to interact with child and keep them away from such dangers.
#5 Scissors Or Sharpies
Beware of any sharp or edgy object lying around in the house. Kids always want to experiment and try new stuff. Scissors or sharp tools might cause damage that's beyond repair.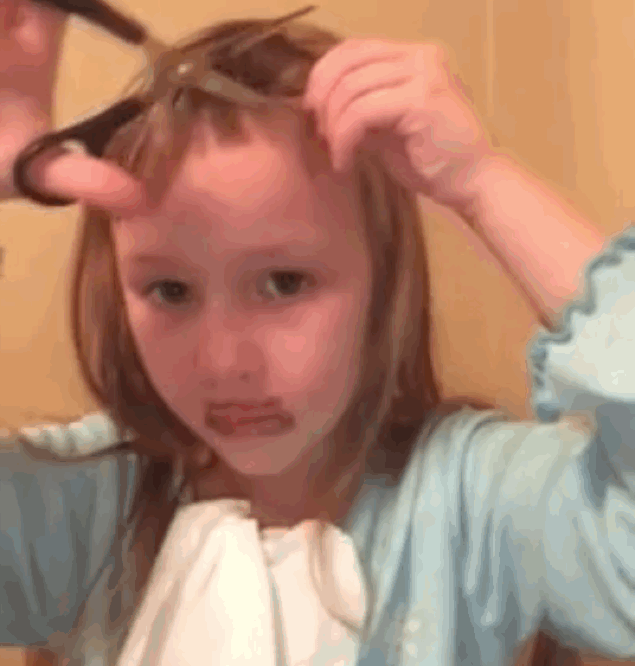 #6 Exposure To Gadgets
Gadgets have taken over many games – indoor and outdoor – in today's era. Children are kind of addicted to smartphones and television. The LED light from these gadgets harms their eyes and also deprives them from the fun and interaction with real world. Engage kids in outdoor activities, fun crafts and play dates which involve zero screen time.
#7 Packaged Fruit Juice
Parents choose healthy options for their child. Including veggies in their diet can be difficult but kids are fond of fruits and juices. Packaged drinks can be lip-smacking but they contain chemicals and high sugar content which can result in obesity, dental carries and other health issues. Replace packaged foods and drinks with fresh juices and fruits for their healthy future.
#8 Baby Walkers
Baby walkers are thought to help toddlers walk around. However, walkers with wheels are much accident prone. They cause more harm than their positive effect. The use of baby walker results in deformation of lower limbs, defective spine curvature, and there is no motivation for them to walk independently. Adult supervision can minimize the hazard to our young angels.
Look out for these dangers your child might be prone to!!
Share your experiences with your tiny tots in comments below!