If you have been in the single league for a while now or just made an entry into it, we have an option you just CANNOT deny. You have already probably met this possible love of your life and can't get enough of going gaga over it. Yes, ladies and gentlemen, it's our all-time favourite chocolate! Wait, you don't believe us enough? We're here with proof and you just can't ignore it.
So totally melt-worthy!
Not only will it melt your heart but chocolate will also melt for you. Like they say, some people are just worth melting for!
Size never matters here!
Big, small, round, triangular – say what size you may, chocolate comes in all varieties. And what is better? They taste yummy any way!
Image Source
Chocolates always Surprise!
Believe it or not, chocolates never fail to get an A+ at surprising you. Molten lava cakes, cupcakes, ice-cream bars and what not!
Chocolate Diet – Check!
I mean come on! We are getting you a lover that keeps your health in check too? Dark chocolate actually aids in shedding some weight. Just BTW!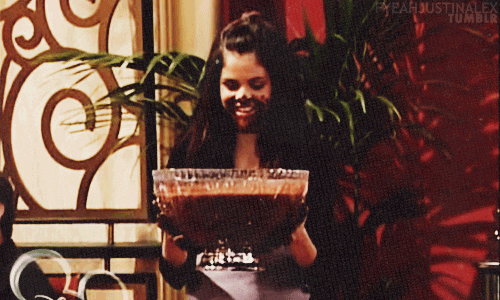 Instant Mood-Manager
Admit it, nothing beats chocolate when you're not really having a good day. Most of us get over our ex's with the help of chocolate which is proof that you need someone like chocolate!
You can cake-cookie-cream it!
Bored of chocolate bars? Have you tried them in cookies? On toast? On pancakes? They just aim to please, you see?
Image Source
Also, Fruit-ful
If you have been wondering how to intake some fruits, just dip it in some chocolate. Trust us, heaven is right there!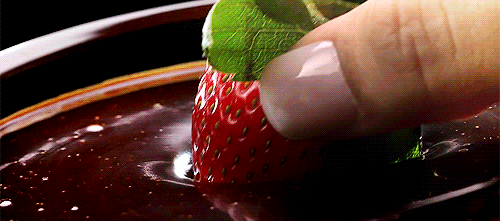 VERY Pleasing to the Eye
They're totally on top when it comes to looks. Cute, handsome, beautiful, weird, bubbly, funny- we've got it sorted for everyone!
Image Source
So basically, chocolate is BAE!