Home decor is the most exciting thing that you can do for your home. Giving your home the perfect home decor is everybody's dream. However there are many people who are environment friendly and hence want to keep their home decor environment oriented. For such people indoor plant decor is the right choice. There are many ways to decorate your home with the help of plants. They look very fresh and you can easily connect with a home that uses a lot of natural elements. However it is also easy to mess up your decor with plants. But with the right tricks you can definitely make it look beautiful.
Plant Decor for the Perfect Living Room
For your living room, a tall and lush green plant decor can do wonders. It will instantly catch a lot of attention and will be loved by all.
Wall Decor with Plants
If you do not want to go overboard with too many plants, you can keep it simple by using plants on your walls. They are very simple yet very pleasing to look at.
Elegant Air Plant Decor for Homes
 Air plants are trending and gaining popularity today. They are very elegant to look at and make your home decor very classy.
Bathroom Decor with Plants
Plant decor for bathrooms is definitely a great idea. Incorporate plants of different sizes and decorate your bathroom.
Garden Areas for Your Homes
If you do not want to limit to just a few plants, you can make a whole garden for your home! Use flowers, bushes, climbers etc for that perfect garden look.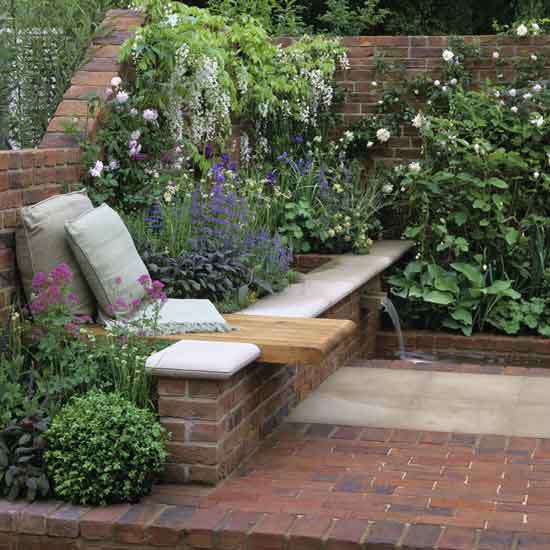 Bedroom Decor with Plants
Bedrooms also can be given a plant decor. Make sure that you keep the plant decor minimal to not make it look very flashy!
So with these amazing tips, give your home a plant decor!
[Image sources:
http://2.lushome.com/wp-content/uploads/2010/02/modern-living-room-designs-interior-decorating-6.jpg
http://1.lushome.com/wp-content/uploads/2013/03/wall-garden-design-decorating-plants-9.jpg
http://www.familyholiday.net/wp-content/uploads/2012/11/Unusual-Air-Plants-Home-Decoration-Inspiration-Ideas-and-Gifts_03.jpg
http://www.shelterness.com/pictures/bathroom-with-natural-plants-6.jpeg
http://housetohome.media.ipcdigital.co.uk/96/000008bf5/0cc9_orh550w550/IH-retreat-with-bench.jpg
http://vnuks.com/wp-content/uploads/2014/04/beautiful-the-bright-tropical-bedroom-designs-with-indoor-plants-look-attractive-with-the-green-nuance-with-calm-bed-cover.jpg]