Last Updated on
You saw the struggles of people who are not so much into art and craft. But today we thought of highlighting the aspects which only a DIY-Obsessed person will identify with. Oh ya, there are many!
DIY-Obsessed Folks, this one is for you all 
1. The moment you see an object, the DIY project idea using that object Just strikes you!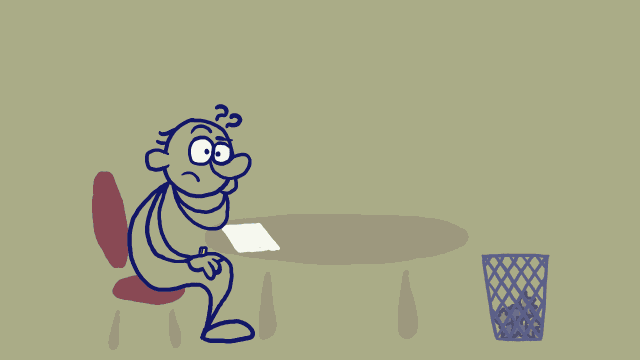 Tell us the truth. Haven't you thought of picking that plain vase from your friend's place and convert it into a DIY lovelier vase? And what about your kids clothes which don't fit them anymore? Haven't you converted them into pillows or quilts already? Yes we know, your brain works in just one direction – DIY!
2. Pinterest is your Bible
By all means, Pinterest is like your bible. You have countless posts pinned, thinking you will do all of them one day!
3. You have at least 3 DIY projects running simultaneously
Admit it. You want to do it ALL. Hence you have at least 3 projects running at the same time.
4. You have ALL the art and craft supplies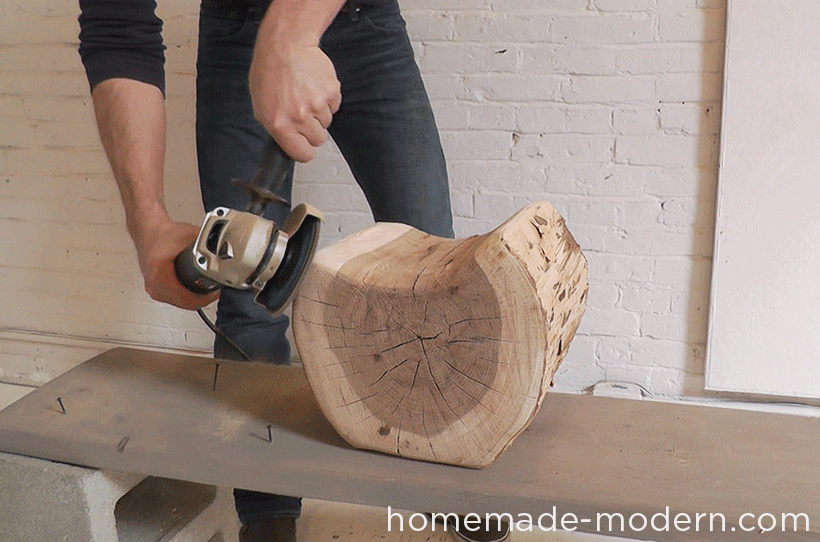 Sometimes, your art and craft supplies are more than the food you have at home!
5. Your house screams DIY
You haven't left any nook or corner of the house. The entire house is filled with your DIY projects!
6. You believe in giving just DIY gifts to almost everyone!
You have gifted all near and dear ones with your DIY projects. You are so obsessed that you have even given your house help and the watchman your DIY projects as Diwali bakshish, much to their dismay!
7. You get overexcited when you find another DIY-Obsessed person!
You know the madness and are elated to know that someone else feels that way! You take no time to bond and talk about the next joint venture DIY project.
8. Sometimes you wish you could leave work and just do DIYs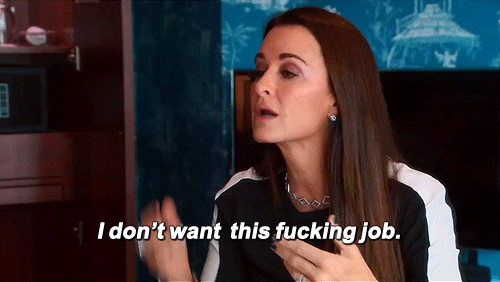 Your daytime job many a time interferes with your projects and you wish you didn't have to go to work anymore. Instead just did DIYs.
9. The late nights you have spent being lost in your DIY projects
The entire house asleep and here you are completing your project. You get so lost in the DIY world that you forget the time!
10. You simply love art and craft and aren't ashamed to confess that!
Everybody knows you as a DIY person. You aren't to tell this to new people you meet.
Do you agree? Tell us in comments below.