A workout is not only about losing weight but actually, a lot of health aspects are included in it. Staying healthy helps one to stay active which is linked to improves sleep, energy, and mood. Having a healthy workout has something in relation to food as well.
Many few people know the fact that what you eat before and after a workout is very much important and as suggested by dieticians here are a few things that you should consider eating pre and post workout.
Must eat for a healthy workout before and after it
Pre-Workout:
A workout is a great thing to do to keep our body fit and healthy, but at the same, it should be done with some proper awareness and full preparedness as well and there is some proper diet that you should follow to get some great results found from a workout. Here are a few things that you can consider to take before doing a workout. Check them out
Carbohydrates are very much required for our body, they break down into glucose in our body and thus give us energy that can be useful to start exercise. So, get the carbs you need from a piece of fruit, oatmeal, Greek yogurt, dried fruit, rice cake, a piece of toast.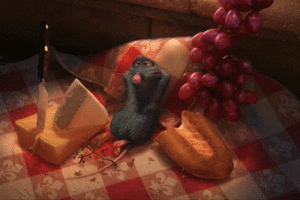 Proteins are also very much needed as they help our muscles to heal and grow stronger. Get proteins from nuts, turkey slice, hardboiled egg, milk/soy milk.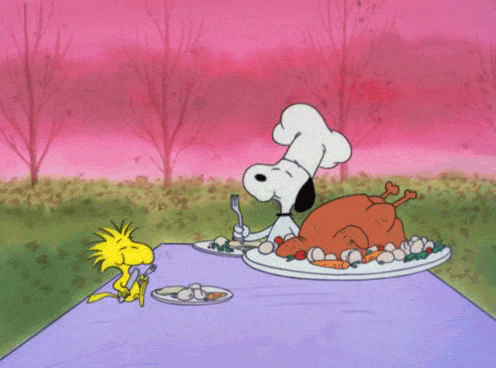 Hydrating your body is very much needed before you workout, so do take 2, 3 cups of water before 2-3 hours of your workout. 1 cup of water before 20 minutes of workout is also suggested.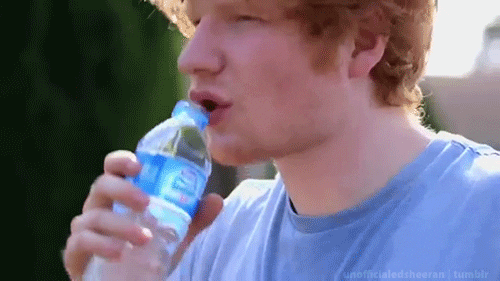 Some pre-workout snacks may include Greek yogurt, rice cakes, roasted veggies, baked salmon. Considering taking these health foods which give you the required energy for your body to withstand the workout.
Post Workout:
We usually feel very much tired after doing a workout. The diet we take after a workout is as much important as the diet before a workout. It helps in building up our energy back and here are some foods that you can consider to take post workout. Check these out
You need to eat something immediately after a workout period. Consider eating proteins after the workout as they may help you in muscle recovery.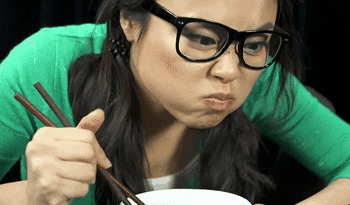 Keep your post-workout snacks limited to 150 calories and post workout meal should be about 500 calories.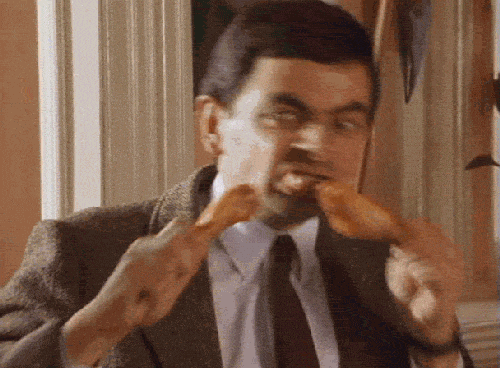 Rehydrating your body is very much important. So don't forget to take water and liquids often to hydrate your body.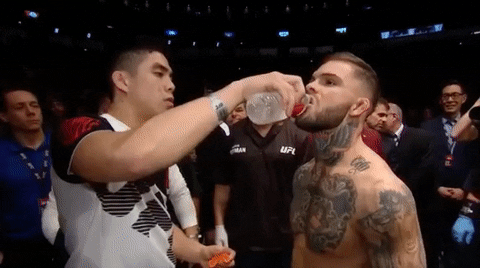 Some of the best post-workout snacks include chocolate smoothie, hardboiled egg with bread toast, wheat toast with peanut butter and sliced banana. You can try these easy to make recipes which will not take so much of your time.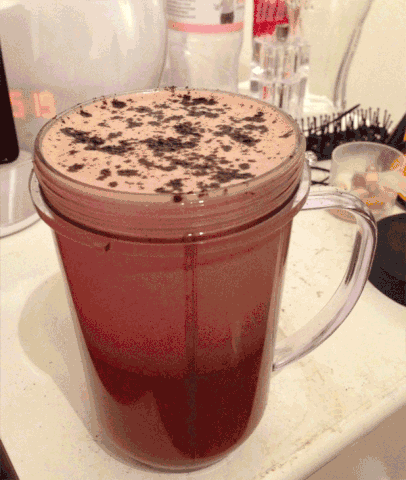 So, do consider the above things mentioned. Take good care of the pre and post workout eats to find better and improved results. Have a healthy workout.
Happy Workout!!