There's nothing more attractive than soft, supple, clear skin. We all want it and we spend a lot on it. But if you want a holistic method to beauty, or just want to make sure you have a full system of skincare in place, food matters. There are foods that can make your skin worse, and those that can do wonders for your skin. Here is are some of the less popularly known foods for great clear skin.
8 foods to obtain glowing and clear skin:
1. Nettles
Commonly known as a weed, this stinging plant is a treasure trove of vitamins, namely A, B, C, D and K. Taken in the form of tea or soup, this plant offers healing, anti-inflammatory properties that can help to get rid of acne. Its highly anti-oxidant nature is great for flushing toxins out of your system, dealing with eczema, arthritis, allergies and even giving you good hair. You can also use it on your skin as an astringent.
2. Watercress
This humble plant is a storehouse of must-haves for your body and skin, including omega-3 and 6 fatty acids, vitamin A, C, E, K, calcium, magnesium, protein and so much more. This antioxidant-rich garden side-dish is great for flushing out toxins from your system, treating inflammatory conditions and keeping your skin free from infections.
3. Alfalfa Sprouts
Since Ancient China, alfalfa has been used as a medicinal plant for many conditions. This sprout is probably one of the richest in nutrients, in the entire world, full of a vital nutrients and minerals like calcium, folic acid, zinc, vitamin A, B complex and much more. This plant is especially good for cleansing impurities, maintaining healthy skin and preventing dry skin. Eating this every day might be a good starting point, in the organic aisle.
Also read Cleanse Your Skin With Natural Homemade Cleansers For Happy Face
4. Artichokes
This flower bud isn't on everyone's menu, but it really should be. Artichokes are so rich in antioxidants, vitamins and minerals, that it should be no surprise it holds the key to youthful skin. Another one for anti-inflammatory and anti-bacterial foods, this food is known to quell infections and inflammation, improve bone health, prevent Alzheimer's and more. It's also great for maintaining youthful skin, nourishing you from the inside out. Its extracts are used to create anti-aging formulas for topical application.
5. Red Grapes
Used for making wine, red grapes are boosted with rich anti-oxidant properties, among so many other beneficial components. This super fruit is used as a natural antihistamine for allergy, eczema and psoriasis sufferers. Its anti-inflammatory properties have been known to calm skin flare ups as a result of these varying skin conditions, and even protects against infection.
6. Oysters
A long-standing, luxury dish, Oysters may be the magic ingredient that could change the fate of your skin. What does that mean? Oysters just happen to have more zinc in them, than any other food source known to mankind. Zinc is a mineral that is crucial to skin healing and beating problems with acne. Oftentimes, acne sufferers are found to be low on zinc in their regular diets. But by adding just 200 calories worth of oyster to you diet, you get 91mg of zinc – that's six times more than the recommended daily allowance. It may be exactly what your suffering skin needs.
Also read Skin Care With Fruits – 6 Ways You Can Rejuvenate Your Skin Naturally
7. Oat Milk
An excellent replacement for dairy milk, oat milk is a hearty source of goodness that comes straight from steel cut oats, or whole groats. Like artichokes, and even nestles, you can use oat milk on your skin, as oat milk helps to soothe, calm and reduce redness. But you can also consume it, and it has great benefits to your skin that way, too. Oat milk is full of fiber, lactose-free and high in vitamin E & folic acid, a recipe for skin that heals beautifully.
8. Burdock
Finally, another plant best consumed in tea, burdock has powerful antifungal, & antibacterial properties. On top of that, it is also rich in calcium, potassium and magnesium, making it a great acne-fighting food, found in nature. By consuming burdock, your body and blood get a good cleanse, ridding your body of toxins and fighting off fungal infections. It is often used to treat dry skin disorders, like eczema. Get pimple-free and clear skin using burdock.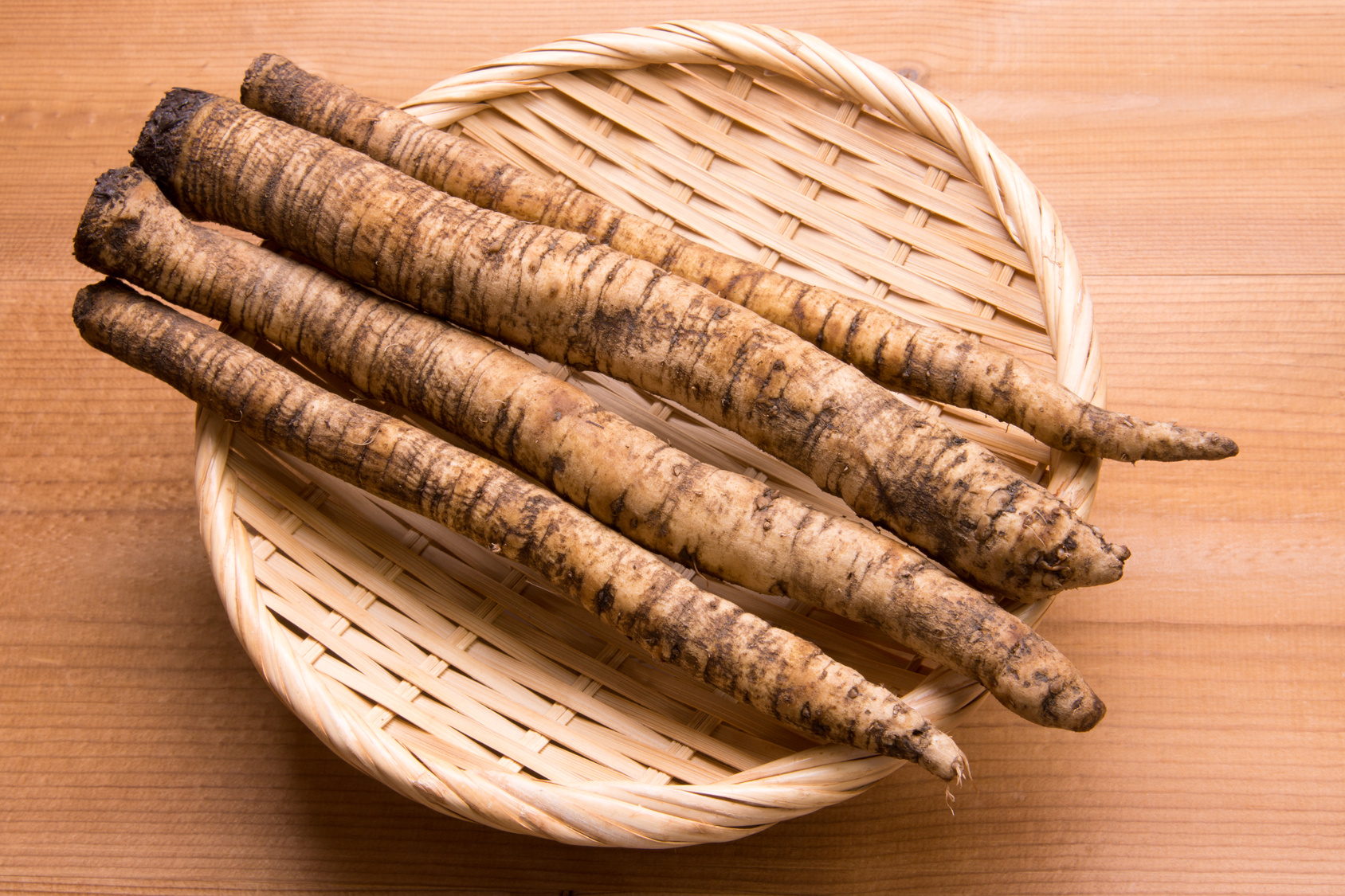 These are just some of the amazing foods, that Mother Nature has to offer us, for the benefit of our well-being, healthy and beautiful skin. No matter what your state – clear-skin or otherwise, a healthy diet will always add to your youth and beauty.