Sometimes even small things matter a lot and a make a lot of difference and greeting someone is one such a little thing but really has got the ability to elevate one's day. So, you should rather than just saying hello or texting hello in a conversation, can wish or greet others differently, so that it helps in elevating their day and thus making your relationship better. So, here we present you with some of the funny ways to say hello. Do catch these up and start greeting others differently, and interestingly making your conversations better.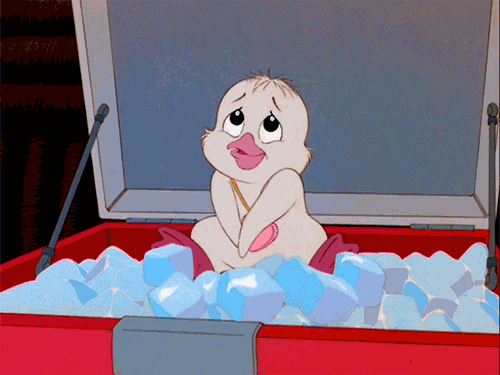 Funny Ways To Say Hello To Your Friends
We have got stuck in the age of technology where everyone is having a phone in their hands and eyes on their phones and make a better impact on others through conversations, the way we wish or greet others matter, so it's better to take care of it and greet differently.
The first impression is the best impression so why waste your chance to wish differently and interestingly by saying just a simple hello when cannot give the best impression on you. Try these different ways
? "Howdy"
You can wish someone saying howdy if you like it to be crisp and clear and you must have seen this in blogs and websites and it actually is the short form of 'how do you do', so wish someone howdy and see how they liked the new greetings.
? "Greetings" "Salutations"
This can be a classic old way to wish but if you think the person on the other side of the conversations would like it, then greet them this way.
? "Ciao"
This is a pretty classy and cosmopolitan way of greeting others with style.
? "What's the craic"
We very casually use the word 'whatsup', sometimes written as wassup while having conversations with our friends, family and rather than just saying whatsup, you can try this what's the craic in which craic means news, gossip or something fun. Craic is pronounced like the word crack.
? "How hops it"
This is another really cool and classical 19th-century greeting which means how's it going, so go for it.
Funny Ways To Say Hello To Kids
Kids are found all around us and to get their attention is not that easy in fact, saying just hello or hi may not attract them, so here are some greetings that you can try with them.
? Hello Sunshine!
? Hiya!
? Ahoy, matey!
? Howdy-doody!
? Howdy, partner!
? Hi!!! Mate
Ways To Say Hello In Different Languages
How can a normal hello attract the attention of others? if you say it differently, then I hope it will and you can try saying hello in different languages which will grab instant attention, so check a few here.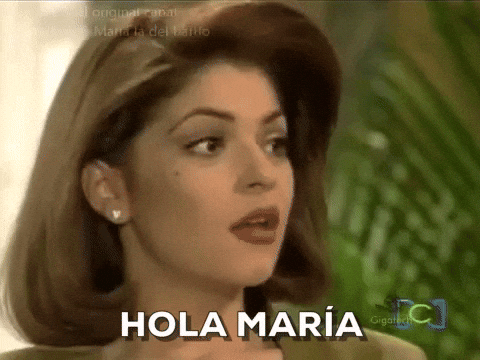 ? Hola – Spanish
? Hallo – German
? Bonjour – French
? Ola – Portuguese
? Salaam – Persian
? Ohayo – Japanese
? Merhaba – Turkish
? Aloha – Hawaiian
Different Ways Of Saying Hello To Your Loved Ones
Special ones deserve some really special wishes and don't just throw some hi or hello to your special people. Sending some special greeting may make their day and make them feel that they are even more special to you. So, do try sending these special wishes to your dear ones.
? Hello, honeybunch
? Hello, my dear
? Hey, mate
? Hey, boo
? How are you doing?
? Hello, my best half
? Hello, Mister/Miss
Ways To Greet Differently Over The Phone
We make many phone calls in a day and even receive many calls, there may be formal and informal conversations that take place over the phone calls but for every call, we have the common and pretty old greeting and it is the 'hello', seriously aren't we bored of it! Yes, we are I guess, what we can do? We can try some fun and different ways of wishing rather than just saying a hello when we pick up the phone. So, here are some, do try these.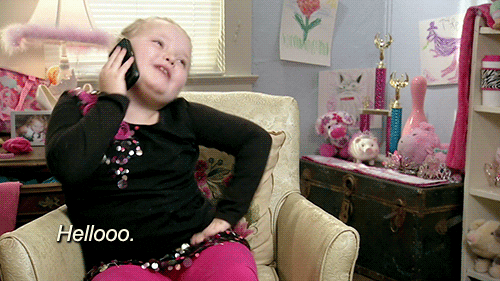 ? 'Diga'
This is the most commonly used word to greet someone over the phone in Spanish countries, so why don't we try it rather than the boring routine hello. They may be surprised to hear this word, but later you can explain.
? 'Hola'
You can also try saying this word which is mostly used in Spain.
? Or else you can also just say 'Answered' to sound somewhat different.
? 'Hello, there' to make the greetings simple
Few Tips To Consider While Using Various Funny Ways To Say Hello
So, we have seen many different and funny ways to say hello so far in this article, but we thought it is also important to make you learn or give you the knowledge of some things that you should be considering while wishing or greeting someone as it will increase the impact of your greeting and will better impress others. So, consider these tips.
? If you are having an informal conversation with someone of your friends or family, then you can try changing your accent and adding some fun to your accent to make your friends or family members laugh. They may first scold you a bit but the laugh is worth bearing the scolds right!!
? You can also try making some silly voices by changing your voice and make others laugh out loud.
? Turn the conversations into fun ones by beginning them with a riddle or a joke and create interest among others.
? You should know the limits of fun and in this process of trying to say hello with some fun, you cannot just hurt others.
Also Read: What makes me happy? – 'Conversations'
Don't make others feel they are receiving the same greetings all the time, greet differently to surprise them. Don't be that person who hates having conversations and being social, just better your conversations and get better impressions and thus make your relationships better. Don't be afraid to make the change that is actually good.
We hope you liked this compilation of different ways of wishing or greeting someone.