Though she is independent, confident and extremely self-reliant these days, showing her your chivalrous side now and again will not only impress her but definitely earn you those extra brownie points.
So as you dutifully abide by the etiquettes passed down by generations and try to sweep her off the feet, wouldn't you like to know how they actually emerged?
1. Holding a door Open or Pulling Out A Chair For the Lady
In the medieval and renaissance period women wore tight-fitting corsets that made movement totally restricted. They were unable to open doors or pull out a chair without assistance. Hence originated the gentleman's code of conduct of holding the doors open for the lady and helping her to take a seat first.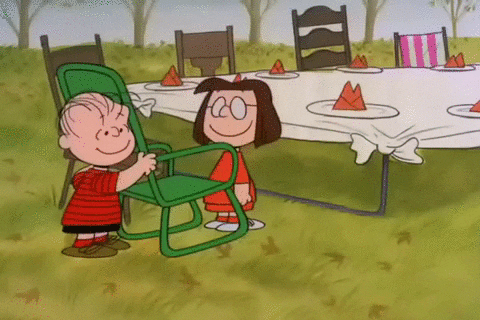 2. Escorting A Woman on the Left Arm
In medieval times, the men carried the sword on their left side and being right-handed they would have quick access to their swords with their free hand if a threat arises to the woman's honour.
3. Always Walking A Step Behind Her
Women in the bygone era wore trailing dresses and there was always a chance they would trip and fall, so the gentleman was always ready to steady her if she tumbled.
4. Leaving the last Button of the Suit Unbuttoned
Believe it or not, this fashion trend was started by the British monarch King Edward VII who was known for his gourmet nature. On one of the occasions after a hearty meal, the King casually unbuttoned the last button of his suit for more comfort and the world followed suit!
5. Walking on the Curb Side of the Pavement
The horse carriages cluttering down the streets always posed the threat of splashing mud on the people on the pavement, as a gentleman protect your lady from being splattered with mud after all she took so much effort to dress up for you!
Though most of the gentleman's etiquettes stemmed from treating the lady with honor, respect and graciousness; women these days do feel challenged by some of the chauvinist ideas, but that should never dither you from your charming gentleman's ways after all it's your only way to instill in her that a true  gentleman still exists!