The new H&M advertisement displaying their new Autumn Collection 2016 is a beautiful rendition of women breaking ALL the stereotypes associated with being a lady. The advertisement describes the women in the ad as 'Entertaining, opinionated, off-beat and fearless. Bad-ass, independent and free-willed.'
Model Adwoa Aboah, Lion Babe's Jillian Hervey, actress Lauren Hutton,  trans actress Hari Nef and Design Army's CCO Pum Lefebure can be seen in the advertisement with their strong individual personalities putting the screen on fire. The apt sound track is a new version of "She's a lady", created and performed by the duo Lion Babe.
Take a look at the H&M Ad –
The H&M advertisement speaks loud about feminism and redefines the definition of being a lady. A woman with stretch marks on her stomach poignantly convinces it doesn't stop her from being and feeling sexy. A woman flaunting her hairy armpits conveys a bold statement for the entire women fraternity out there. The stare of almost bald woman takes the breath away. A woman cleaning her teeth with a fork in public, a trans woman walking to work, a young woman manspreading on the subway to a boss woman running an office – ALL goes to shout out the fact that 'Being a "lady" means doing whatever the hell you want'.
Here are few of our favourite shots from the video –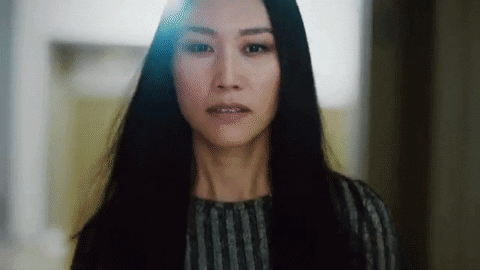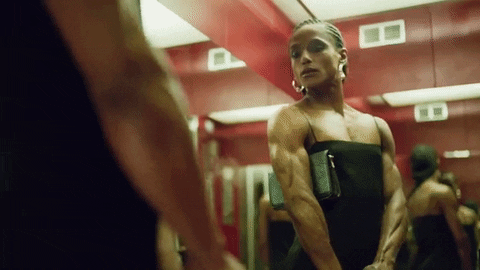 With the recent outburst of Sonam Kapoor on body shaming, we think this ad drives a point back home on how women should get rid of the stereotypes weaved around this gender and break free. Do what you want and let the world be amazed! Don't let the real you be hidden deep under just because the society expects you to behave in a particular way!
This H&M ad definitely inspires us to let our hair down and be a badass if that's what you want to be!