Hello Mummies, getting confused every day about food for your kids??? Well, every mother has this confusion, as kids want new things for eating every day. So, try out these funny dishes for your kids!!
No-Bake Chewy Oreo Bars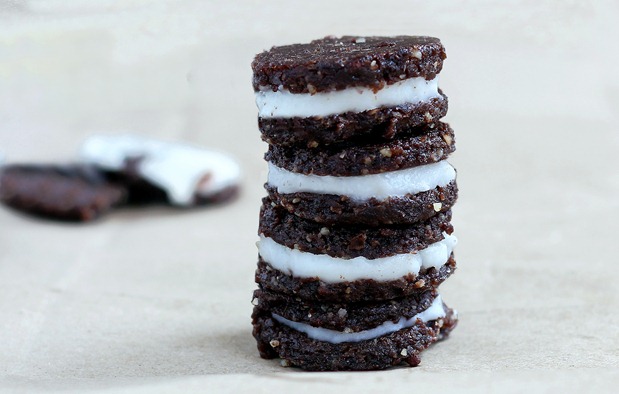 You would love this dish after making it. You need only three ingredients for this dish: the package of Oreo Cookies, Butter, and Marshmallow. First, Break Out Oreo cookies and place them in the food processor or blender and mix until it ground. Next, melt the butter and Marshmallow into a large bowl until stuffed. Add the mix of Oreo cookies in large bowl and mix, mix and mix. Transfer this mixture into an 8×8 inch baking pan and let sit for about 10 minutes. Cut into squares and treat. Your dish is ready!!!
Creamy Mac 'n' Cheese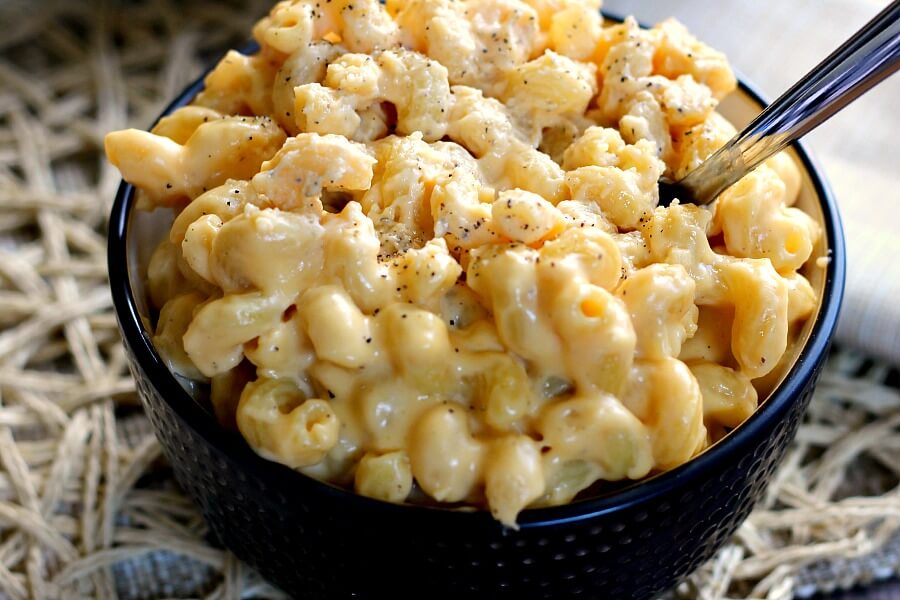 Necessary ingredients are 2 cups milk, 2 cups shells and 1 cup white cheddar cheese. Now, take one medium saucepan and bring the milk and pasta to a boil over medium heat. Let it cook for about 20 minutes, stirring it well and making sure that the milk doesn't boil. Once the pasta is cooked, remove from heat and add the cheese in it. Stir until cheese melted. You can add more milk if you like a little creamier test. Add salt to test and server to your kids.
Peanut Butter – Banana Quesadillas
For this recipe, you need 1 8-inch whole wheat tortilla, 2 tablespoons natural peanut butter, ½ medium banana and 1 tablespoon semi-sweet chocolate chips. First spread the peanut butter over the surface of the tortilla. Slice the banana in the very thin layer and arrange them over the half of the tortilla. Sprinkle the chocolate chips over slices and fold the tortilla in half. Now cook this in a skillet over medium-low heat until golden brown and crispy on both sides. It is Yummy!!!
Banana Caterpillars
Peel and slice each banana into 10 small particles .make shape of the caterpillar by spreading those particles with peanut butter and pressing pieces together. Spread half coconut over each caterpillar and press lightly with fingertips to coat. Use additional peanut butter if necessary. Break pretzel sticks into small pieces for legs and antenna. And Taste it!!