Last Updated on
Released a decade ago, the superhit Bollywood movie 'Taare Zameen Par' has taught the audience some amazing lifetime lessons. The touching storyline is a smart parenting and teaching guide for all. It motivates and encourages the youth and younger generations to lead an ideal life. Taare Zameen Par Maa is a superhit emotional song portraying the sentiments and relation between a child and mother. In the movie, the child is suffering from dyslexia and is unable to excel in academics or sports; however, he is a great painter and daydreamer.
Here is the meaningful message the film Taare Zameen Par conveys to the audience –
1. Daydreaming Is A Must
In the era where children can Google up almost everything from stories to ideas to answers to quizzes and riddles, you should be happy if you find your kid daydreaming at sometimes. Daydreaming is not bad up to a certain extent. It inculcates a though process within and generates creative ideas. The more they think the more they will utilize their brains! 2. Identify Child's Potential
Every kid has a different and unique potential. If nurtured, this potential can work wonders in the child's growth and career aspects. Encouragement is required at every step. In the movie, Amir Khan (Ram Shankar Nikumbh) identifies the hidden potentials and medical issues within Ishaan Avasthi (his student) and shapes him in such a way as to make him free from the state of fear and depression. Understand your kids; don't force your opinion on them.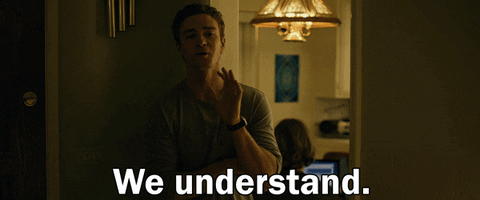 3. The Meaning Of Mentoring
Don't focus just on teaching alone, a good mentor should go beyond the convention teaching concepts of the curriculum. Understanding the needs and mental ability of individual student is important. Professor Nikumbh teaches us how to become an ideal mentor. Taare Zameen Par Bum Bum Bole song is an excellent example of how entertaining your class can be.
Also read: 6 Lessons F.R.I.E.N.D.S. Series Taught Us
4. Help Children Pursue Their Passion
Imposing your desires on children might create a negative impact on their minds. You must try to maintain healthy relationships with the young souls as they do demand time and attention. Let children pursue their passion and explore the world around. This will boost their self-esteem. Taare Zameen Par song lyrics are so fantastic that your child might want to pursue his career in this industry or even poetry.
5. Don't Ridicule Your Child
Parents should get hold of their children but restrict from ridiculing them in front of everyone. When you disrespect your child they lose confidence and tend to go in a state of depression eventually. Stricter the parents, more hideous and bigger liars the children will become. This negative impact will stay forever.
6. Break The Monotony
All parents want their children to become doctors and engineers; how many of you want your child to become a painter or a radio jockey? Very few. Break the notion of conventional ideas let your child do the unconventional. In the movie, the elder brother is academically good and a sports person while the younger (Ishaan) is forced to follow his footsteps. The result is a dreadful tunnel of darkness.
Also read: 10 Life Lessons Batman Taught Us
7. Understanding The "No Respond"
If your child doesn't respond to corrective measures after trying hard, it can be an indication of incapability. Don't think your child is rude or not ready to learn. You should understand children psychology and bring out the best in them – just like Professor Nikumbh treats Ishaan.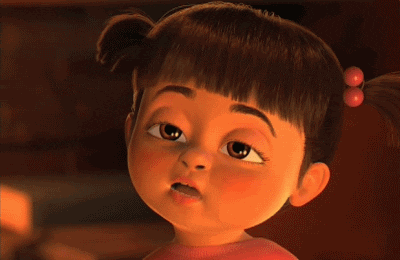 8. Make Education A Fun Process
Make teaching a fun and engaging experience. Taare Zameen Par portrays that winning is not more important that the process of learning. Special abilities of the child should be discovered, highlighted and encouraged. Learning is fun!
It's time to recognize the true colours and potential of your child! Take up these life lessons from your favourite movie – Taare Zameen Par – and watch your child grow into a beautiful human being!!