Last Updated on
Hey Harry Potter wasn't just a book series; it was everything. When Harry Potter enrolled as a first-year student at Hogwarts, many of us were starting school for the first time too. The end of the book/movie series even finished around our high school or college graduation. We grew up with Harry Potter, and his story developed with ours. Here are the life lessons from Harry Potter.
Also, Read
10 Life Lessons From Harry Potter
If you are a Potterhead, then you will definitely feel connected with the points mentioned below, if you haven't watched the HP movies yet, then this article will give you the reasons to watch. Learn what does Harry Potter teach you.
1. We Need To Face Our Fears To Get What We Want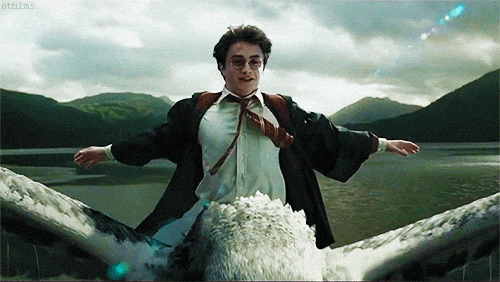 As much as we'd all like to stay in the comfort of our bubble, sometimes life requires us to pop it for our own good. In Ron's case, "following the spiders" meant finding the answer to rescuing Hermione from her stunned state in the second novel, "Harry Potter and the Chamber of Secrets". In Harry's case, learning to use his Patronus meant protecting himself and others from the soul-sucking power of the Dementor's kiss. In our case…well, we just have to get through an average day to make it to bed by the end.
2. Money Can't Buy Happiness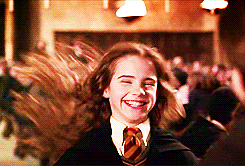 You know what people say – money isn't everything. And it's not, but it's hard when you're a young kid unlocking a vault full of galleons to not think it is. And let's be real, seeing Harry practically rolling in money like Scrooge McDuck probably sparked the inner gold-digger in all of us. That is, of course, until we realized the Mirror of Erised didn't show him a landmine of coins, but rather the reason for his inherited wealth – his deceased parents. Still, think that trolley full of pumpkin pasties were a fair trade for a family? Yeah, didn't think so.
3. Parents Will Go To The Ends Of The Earth For Their Children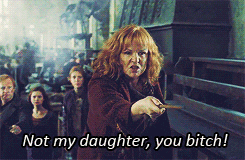 Mrs. Weasley declaring 'NOT MY DAUGHTER, YOU BITCH' to Bellatrix illustrates this point well.
Oh, and Harry's parents performing the ultimate sacrifice etc. etc..
This is probably one of the best life lessons Harry Potter taught me.
4. We Are Never Truly Alone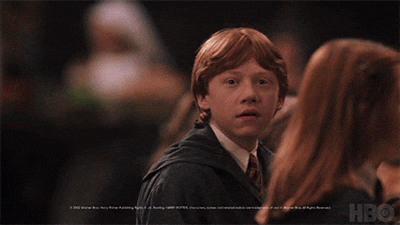 All of us are subject to the feeling of loneliness, but are we ever truly alone? While seemingly on his own most of the time, Harry Potter always had the support of his friends and guardians, showing us that there's no such thing as ever being truly alone. The best example of this in the series for me was when Harry wasn't receiving any letters from his friends all summer, feeling neglected and rejected by them, only to find out Dobby had been hiding them from him the entire time. The next scene that followed, with Ron and the Weasley twins rescuing him in their flying car, was just the cherry on top of the surrounded-by-support sundae.
5. Friends Will Get You Into Trouble Whereas Best Friends Get Into Trouble With You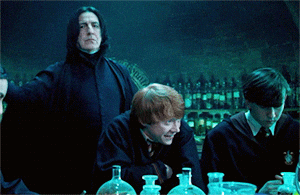 Sure, a friend will help you out of a predicament (like Lupin did when Snape caught Harry with the Marauder's Map), but a true best friend will be right there in the thick of it. Any time Harry found himself in a troubling situation, Ron and Hermione faced it with him. I mean, think about it. Can you imagine facing a whomping willow, three-headed dog, and life-size lethal chess set without your best friends? My guess is no.
6. Confidence Is Not The Same Thing As Bravery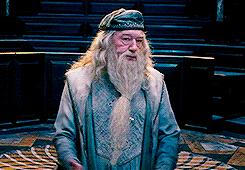 While Gryffindor was known for producing the bravest of the Hogwart's bunch, Ravenclaw was known for producing an imitation hero, and his name was Professor Lockhart. More than anyone in the novels, Gildroy Lockhart proved to us that bravery comes from within and cannot be confused with its egotistical cousin, confidence. And look where all that "bravery" got him – a faulty memory, a worthless book deal, and the boot from Hogwarts.
This is one of the best Harry Potter moral values that you can learn.
7. You Can't Escape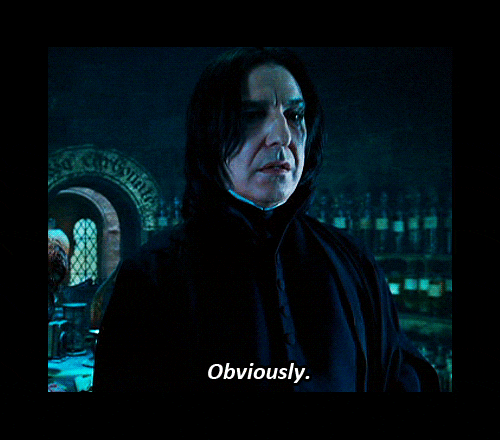 Hold your own against bullies. Unfortunately, you can't get through life without stumbling across a few bullies. But life is hard and can suck enormously sometimes. Also, karma is real.
This is one of the best to be remembered life lessons from Harry Potter and the Sorcerer's stone.
8. Get Out Of Comfort Zone Sometimes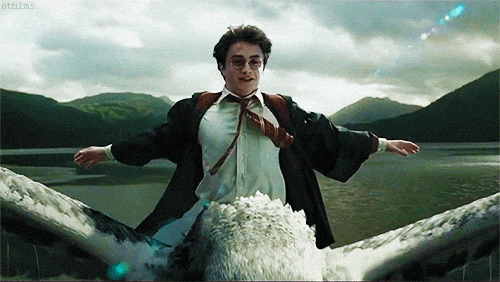 Step outside your comfort zone and strike up conversations with (friendly) strangers. Sure, you may meet a Draco, but you might also meet a warm, inclusive family like the Weasleys.
9. Being A Rebel Is Good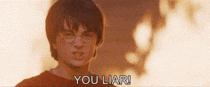 Fred and George already were, but creating a DA by Hermione Granger was one of the best examples of standing up against the unfairness of the system. Stand up for what YOU feel and know is right, no matter who you are standing up to.
This is one of the best Harry Potter and the order of the Phoenix moral lesson that one can learn.
10. Stay Happy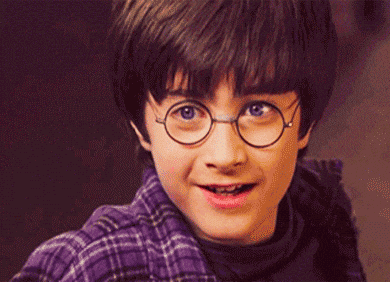 What happens when depression and dementors surround you? Remember what Professor Lupin said? Think something happy, very happy, raise your wand, and say "EXPECTO PATRONUM!!"
Life Lessons From Harry Potter Characters
Luna Lovegood: Let your freak flag fly
Fred and George Weasley: Impossible is nothing
Narcissa Malfoy: Bravery and loyalty comes in different forms
Rubeus Hagrid: Never judge a book by its cover
Severus Snape: How to let go
Hermione Granger:  There's nothing wrong with loving books
Ron Weasley: Loyal to the end
Harry Potter: You are never alone
So for those of us who began and ended our childhood with Harry Potter, fear not. The magic lives on, just in a different way.