For the sake of studies or job, staying away from family makes you more responsible in many ways. Helps to develop values for relationships and nurture them. You become smart and independent.
Let's You Be A Budget Guru!
Staying away from family makes you skillful with wise utilization of finances and you develop value for money.
You Learn "Tactics Of Real World"
Stepping into the selfish world away from the sheltered home, makes you discover the true faces of the people you trust.
Flourish As A Task Manager
You are able to manage any kind of challenge, right from cooking, laundry or taking self-care along with work or studies, thus making you independent.
Promotes Problem Solving Ability
Individually facing problems makes you tough and strong and helps to develop faith in yourself.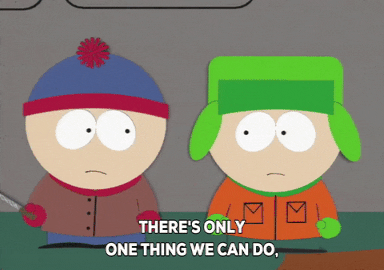 You Grow Responsible
You realize your new family is your true friends and you develop a sense of responsibility towards them.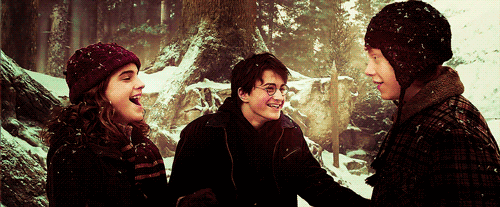 Always remember "Family is your core strength" and maturity comes when you leave your comfort zone and start struggling. So staying away from family may not be as easy as you think!!