"There is never a time or place for true love. It happens accidentally, in a heartbeat, in a single flashing, throbbing moment."
― Sarah Dessen, The Truth About Forever
A lot has been said and written about this special emotion. They say the more you love and give, the more comes back to you. It is also said that love has no language. We also hear people saying 'Love without any expectations'. So many definitions, so many different perspectives.
Stylewhack team thought of asking random people on the roads 'What love means to them'. The whole idea was to catch them off guard and let the true definition be out. Here is a compilation of the best 10 definitions –
Love for me is –
1. Wearing his old shirt when he is not around
2. Cooking her favorite food
3. Being myself with my companion because it is the only place where I am 'me'
4. Knowing there is someone waiting for me at home eagerly for me to be home –  My Furry Buddy
5. My baby smiling at me and holding me tight 
6. Laughter. Giggling together for no reason at all and yet understanding the joke!
7. Making things work
8. Pulling that blanket over when he is fast asleep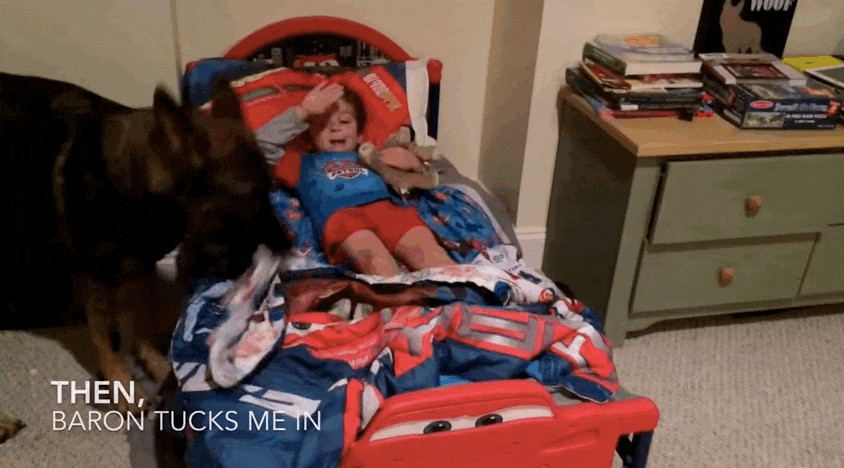 9. Creating art together
10. Adventure
So many facets for the same old word. Stylewhack team enjoyed this small stint on the roads getting to know more about this pure emotion. Let your definition maybe anything, we need to remember that at the end of the day we should respect other's perspectives too. You may not support the idea of gay marriages but that does not give you the right to ridicule it.
'Love' after all is all about living and letting others live!
Tell us about your definition of love in the comments below!