Last Updated on
One of the most popular seasons of the year is now running and it is filled with festivals, parties, family, friends, fun and all. And New Year is another party time in this holiday season which people plan according to their tastes, desires, and likes. With the increased use of technology in communication there are different ways you can communicate your wishes to your dear and loved ones. But if you still choose to go to wish the regular routine old way, then trust me no one will be impressed.
Don't think it is not necessary to impress others, to continue and maintain better relations, you should be careful of even the smallest things. So new year wishes are one of the common greetings that many of us must be sending to their entire contact list, but if you send the same routine message to everyone it will not be good.
That is why we brought you this special compilation of new year wishes which you can choose to send your contacts.
New Year Wishes That You Can Impress Others The Better Way
You just cannot send the same kind of new year messages for everyone in your contact list as you must be having childhood friends, college friends, colleagues, family everyone in your contacts and all of them doesn't expect the same kind of a treatment. So, here are a few different ways of wishing various people.
Inspirational New Year Messages
The new year is all about new things and is popular for making new resolutions, so you can also choose to inspire others with your New Year messages. So, here are few such inspiring messages that you can choose to send this New Year
?The New Year Gives You A Beautiful Opportunity To Write Your Beautiful Story All By Yourself. Happy New Year
?You Cannot Go Back In Time To Change The Mistakes In Your Past. Work On Your Present And Make A Wonderful Future For Yourself.
?The New Year Has Brought Another Chance For Us To Set Things Right And To Open Up A New Chapter In Our Lives
?As The New Year Dawns, I Hope It Is Filled With The Promises Of A Brighter Tomorrow. Happy New Year!
?Unlike What Most People Think It Is Never Too Late To Be What You Wish To Be. Happy New Year!
?Begin A New Chapter By Burying The Unpleasant Memories Of The Past And Making Way For Better Ones To Come In The Future.New Year Wishes!
?Tomorrow's Foundation Is Laid On Things That You Do Today. So Make Your Present Count By Indulging In Meaningful Actions. New Year Wishes!
?On The Road To Success, The Rule Is Always To Look Ahead. May You Reach Your Destination And May Your Journey Be Wonderful. Happy New Year
?End Each Year With A Few Good Lessons And Start The New One By Showing That You Have Learnt The Lessons Of The Past Well
?At Precisely The Moment You Feel Like Giving Up, Victory Is Always Within Reach. Remember This Moving Into The New Year
Sarcastic New Year Messages
You can't be sarcastic with everyone, but being sarcastic up to some extent is important in life to add some fun in it. So, you can try these funny, sarcastic messages for wishing your dear friends, cousins, siblings with whom you can sarcastic with.
?Resolution For 2017… No Expectation.. No Disappointment
?I Wish The Bollywood Star That You Admire Or The Sports Icon That You Are Crazy About Don't Get Hooked By Some Starlet The Coming Year. New Year Greetings!
?I Wish You End Up With Better Faces In Our Selfies, Group Photos The Coming Year
?I Wish You Can Maintain Your Resolution To Do Workout A Few Days More The Coming Year
?Don't Try To Make Everybody happy. You Are Not A Jar Of Nutella. Be You And Stay Happy. New Year Greetings!
?You Should Make A Resolution This Year To Not To Make Any Resolutions Just To Break After A Few Days. New Year Greetings!
?Your New Year Goal For 2018 Must Be Accomplishing Your Goals Of 2017,Which You Should Have Done In 2016 Because You Promised To Finish in 2015 And Planned In 2014.
?There Have Been Many Times In 2017 When I May Have Disturbed You, Troubled You, Irritated You, And Bugged You. Today I Just Wanna Tell You… . . . . . . I Plan To Continue All Of That In 2018
?I'd Like To Say Thank You To All The People Who Came Into My Life This Year And Made It Outstanding And Also To All The People Who Walked Out Of My Life And Made It Fantastic!
?Wishing You 12 Months Of Success, 52 Weeks Of Laughter, 365 Days Of Fun, 8760 Hours Of Joy, 525600 Minutes Of Good Luck And 31536000 Seconds Of Happiness
New Year Messages For Your Facebook Status
Facebook, the social networking giant has been the most popular social media websites over the years and it has been the reason for our social existence and here are some interesting and creative messages that you can use as your Facebook status.
?Wishing You A Happy New Year As We Welcome The New Year Into Our Hearts And Into The Center Of Our Minds…May We Continue To Be Helpful To Others And May Our Kindness Spread Like A Wildfire…
?New Years Is The Perfect Occasion To Celebrate Love, Friendships And All The Good Things In Life. Let's Take The Time To Appreciate What This Year Has Given Us And What The New One Is About To Bring! Happy New Years!
?I Want To Thank Everyone Who Made Me Smile This Past Year. You Know Who You Are So Here's A Big THANK YOU!
?Cheers To A New Year And Another Chance For Us To Get It Right
?New Year Begins; Let Us Pray That It Will Be A Year With Peace, Happiness And Abundance Of New Friends,
God Bless Us Throughout The New Year
?On This New Year I Wish That You Have A Superb January, A Dazzling February, A Peaceful March, An Anxiety Free April, A Sensational May, And Joy That Keeps Going From June To November, And Then Round Off With An Upbeat December
?Wishing You A Happy New Year With The Hope That You Will Have Many Blessings In The Year To Come
?Nights Will Be Dark But Days Will Be Light, Wish Your Life To Be Always Bright – Happy New Year
?Another Year Has Passed, Another Year Has Come. I Wish For You That, With Every Year, You Achieve All Of Your Dreams. May God Pour Love And Care On You. Happy New Year
?New Years Is The Perfect Occasion To Celebrate Love, Friendships And All The Good Things In Life. Let's Take The Time To Appreciate What This Year Has Given Us And What The New One Is About To Bring! Happy New Years!
Some Best Gifs To Convey Your New Year Wishes
If you think sending text messages can be some old kind of a thing, you can try these GIFs
Send this to a FRIENDS Fan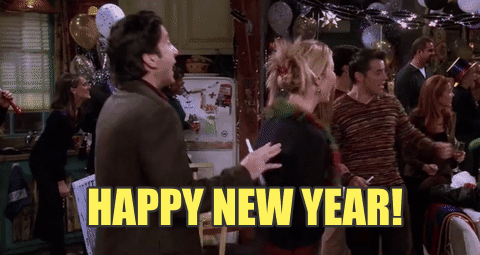 This one to impress the Mario Fans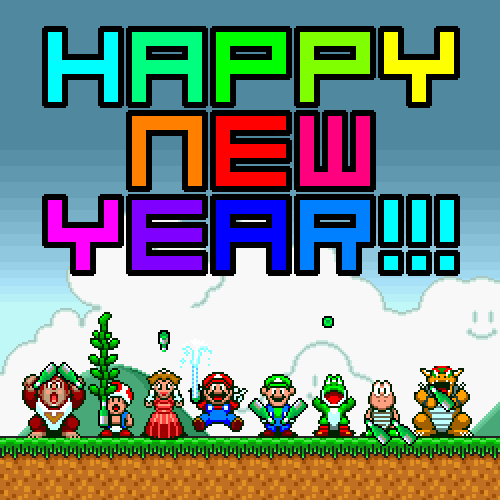 Classic And Simple
Wish In A Bright Way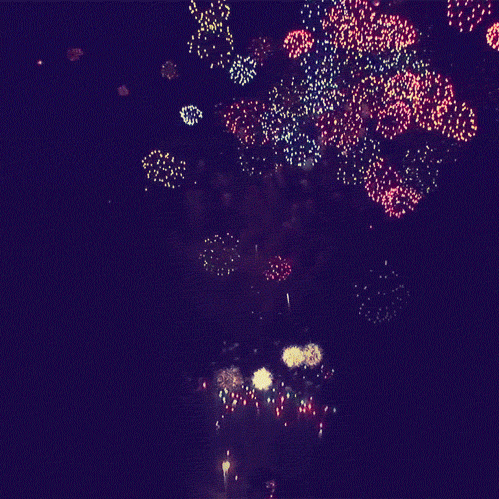 Say It Loud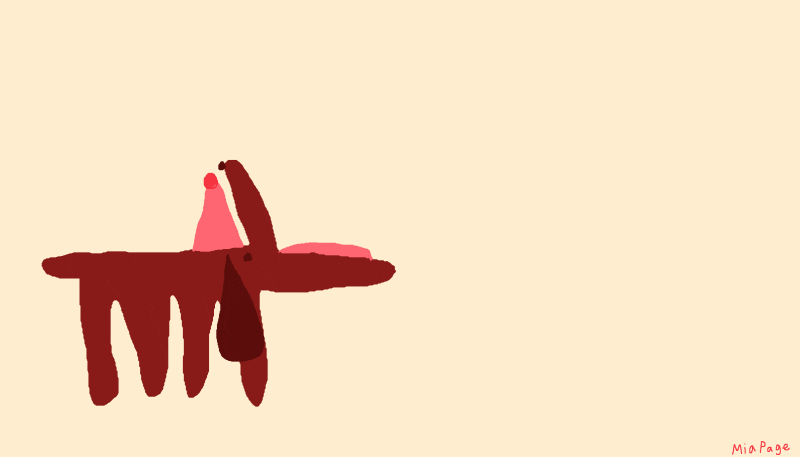 And Here Are Some New Year Memes You Can Send
We hope we helped you in getting some interesting New Year wishes for sending your loved ones.
HapPy New Year From Team Stylewhack