A menstrual cycle is a sign for a healthy female body. But females feel the greatest inconvenience while they were on their periods. It brings along many problems like mood swings, painful cramps, pimples. Instead of all these naturally happened things we as humans have created some kind of stigma around it and feel too very embarrassed about discussing it with anyone. I feel many girls out there are even thinking a lot to click on this link. We cannot do anything about changing their attitude. Leaving it aside we are now trying to put in some period hacks that will make your period life a bit easy.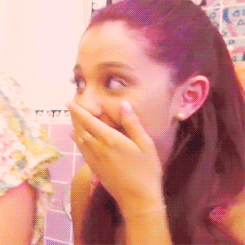 Period Hacks You Must Know:
Proteins Are Important For You
Taking at least 50 grams of protein a day while you were on your periods can help you to stay alert and energetic. So always remember to add a sufficient amount of proteins in your diet.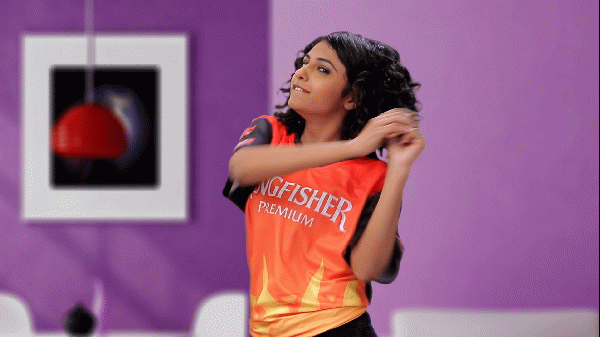 Make Use Of Technology
Don't bother about remembering your period dates, there are plenty of applications available in the Google Play store. The applications like Clue, Maya, Period Tracker, My Calendar are useful and can help you in predicting your next period date and will alert you about the arrival of your period.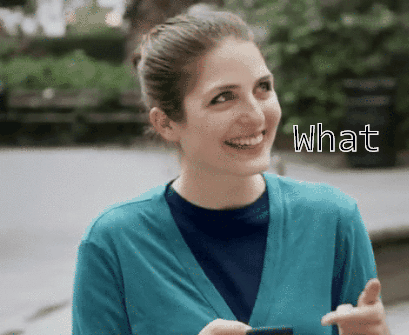 Also read Why Menstruation should be discussed out in the open?
Make Your Emergency Pad
You may have stuck somewhere in your office, school or college when you got your period and that can be very annoying. Toilet paper can save you from those kind emergency situations when you are out of pads, make your own pad out of toilet paper.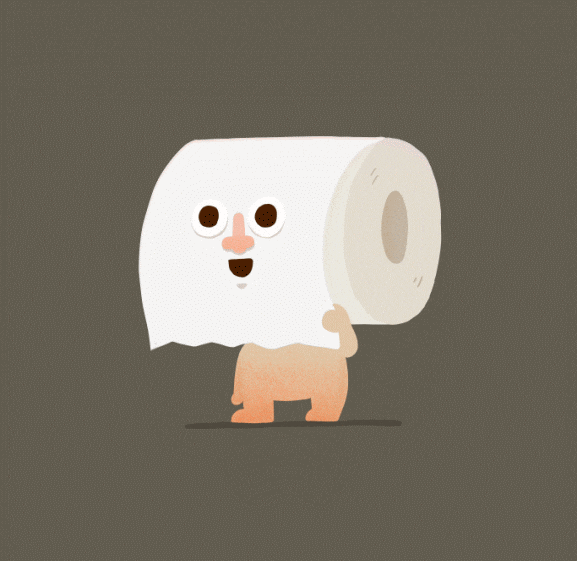 Best Way To Heal Cramps
You may know that hot water bag can help you in healing your cramps in the best way. But rather than putting the bag directly on your stomach you can use it on your lower back by lying your back on it. It works better.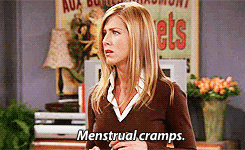 Get Rid Of Pimples
Using beauty products that contain benzoyl peroxide and salicylic acid can help you to stay away from the irritating pimples that try to ruin the beauty of your face and getting rid of those pimples can help you regain your confidence.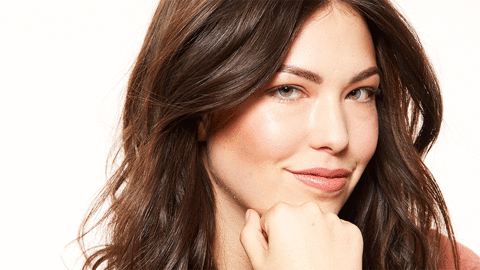 Calcium For All Your Problems
Consuming about 1200 mg of calcium a day can help you get rid of all your period problems. So, this simple hack can help you to stay away from many of your period worries.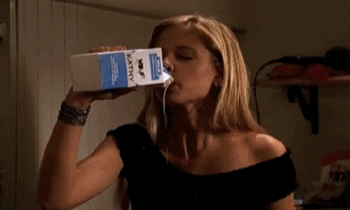 Take Less Caffeine
The pain of the period cramps is the dirtiest part of the periods as every girl who bleeds know. Cutting your caffeine intake can help you in minimizing the pain of the cramps. So stay away from caffeine and replace your coffee time with some other drink and stay away from pain.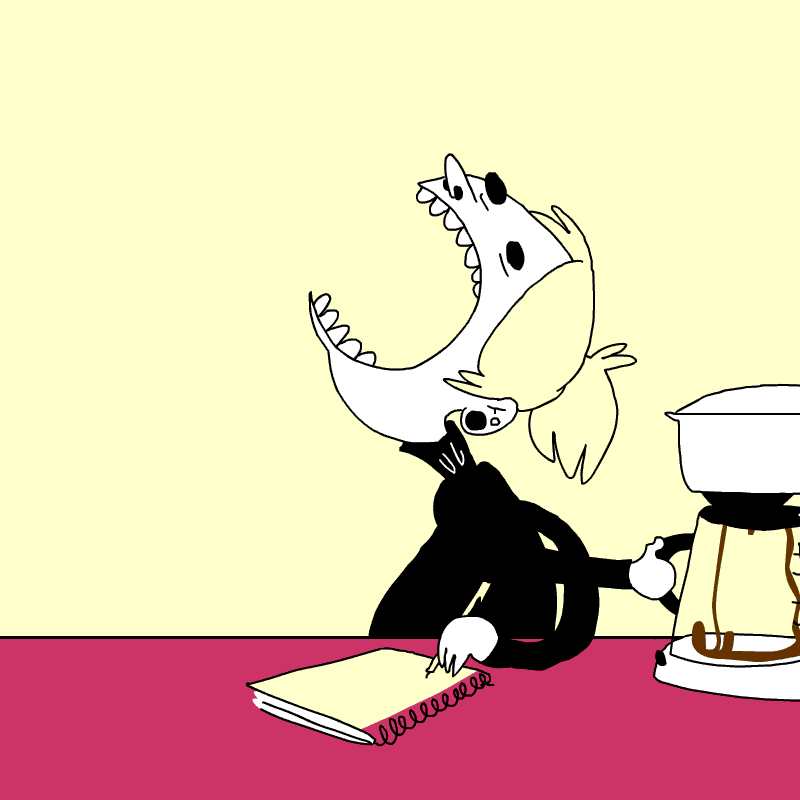 Eat Dark Chocolates
We lose a lot of magnesium through bleeding while we are in our periods. To regain the magnesium levels we can eat dark chocolates in any form you like it to have.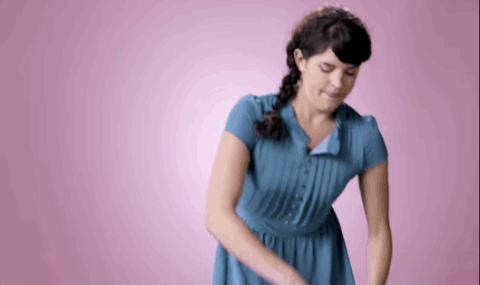 So do try these period hacks and make your life during periods much better.