If there's anything good about going to college, it's the food addas that are around. Half our college memories is definitely the kind of food that we have tasted there. From college canteens to pav bhaji corners, we have got to try everything out.
Let's shift your attention to Bengaluru, India's IT hub and also one of the best places that allow you to live life king size. Let's further your attention to Christ University which is situated on Hosur Road. Apart from being one of India's premier institutes, Christ University proudly also hosts one of India's best canteens. But on days you want to hang out with your friends, you don't really have to look too far. Here are some must try eating hubs near Christ University.
Juicy's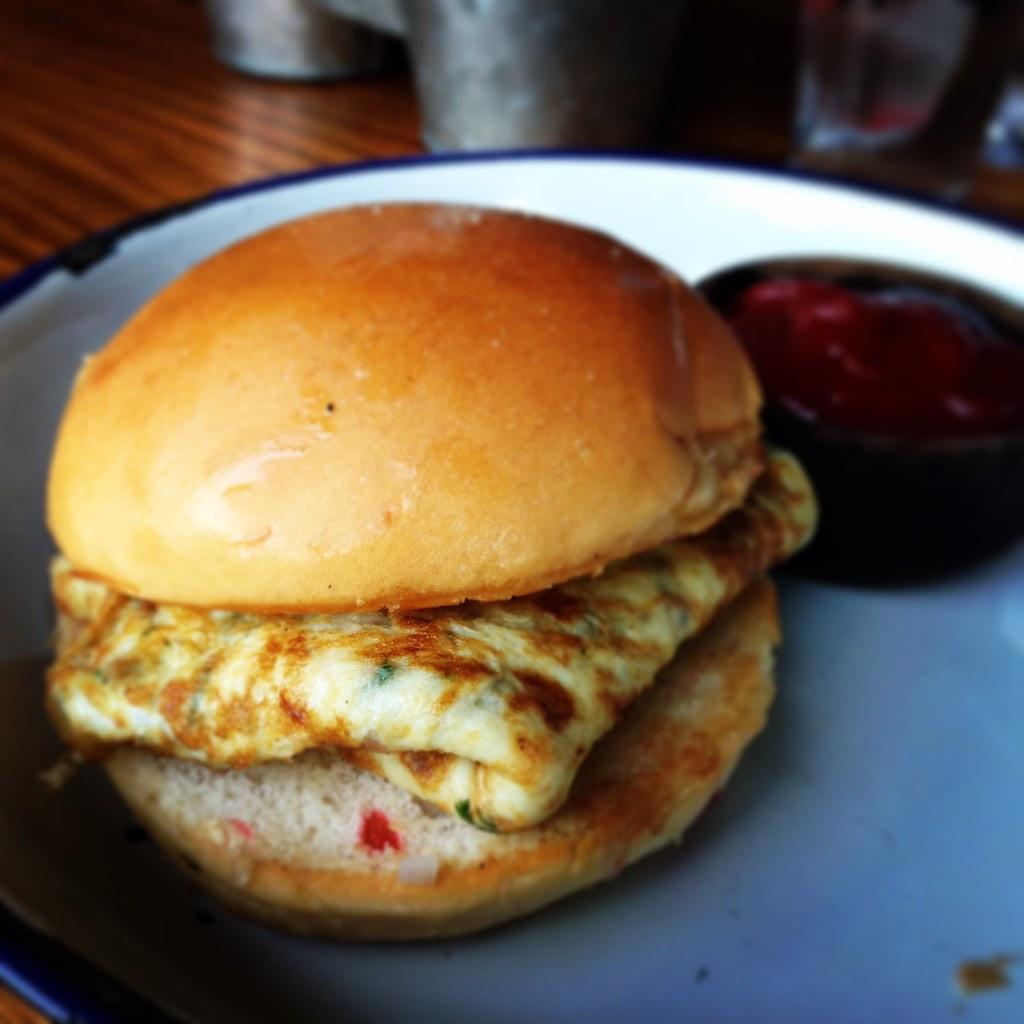 Every Christite or anybody who just loves food would swear by this place. Their cheese bun omelettes and out of the world ice cream shakes are sure to melt away all your tensions in life. For vegetarians too, they have some really yummy sandwich options you HAVE to try.
De Street Café
You wouldn't dare to judge this café by its size once your eyes fall on the Shawarma that they make. Their Shawarma tastes brilliant and if you decide to try something else, their cold coffee and steak options are sure to win you too.
Hari Super Sandwich
This famous sandwich franchise in Bengaluru has a branch right opposite the college and it is every sandwich lover's (or not) paradise. From chatpata, masaledaar toasts to their famous chocolate sandwich, you wouldn't be able to stop with just one bite.
Calvin's
If you are looking for something to tickle your taste buds, head straight to Calvin's. They have cupcakes in flavours of Red velvet, chocolate, mango, kiwi etc and if this doesn't win you, you could just buy a whole cake and pamper yourself.
New Punjabi Hotel
Chicken tikka, paneer butter masala, butter naan, masala paapad and of course some lassi is all you need to survive a week of college. Head straight to this Punjabi dhaba which students swear by. They are also very decently priced so it's a definite try.
Whooppeeezz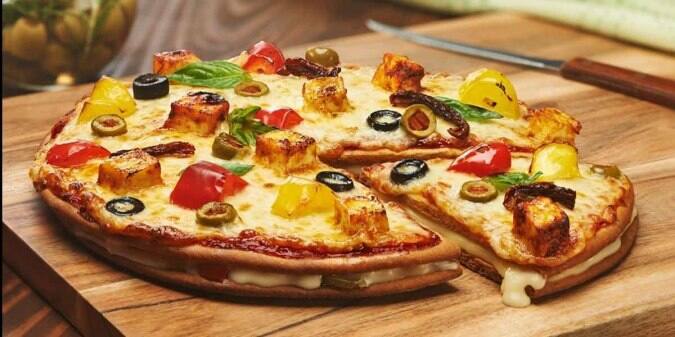 If you are in the mood for some pizza and your friend is in the mood for some cheese, don't think twice and rush to Whoopeez. Even though you might have to walk a little, their double crust, double cheese burst pizza while make everything worth it. This place is honestly the answer to all your pizza prayers.
TT Salads and Grills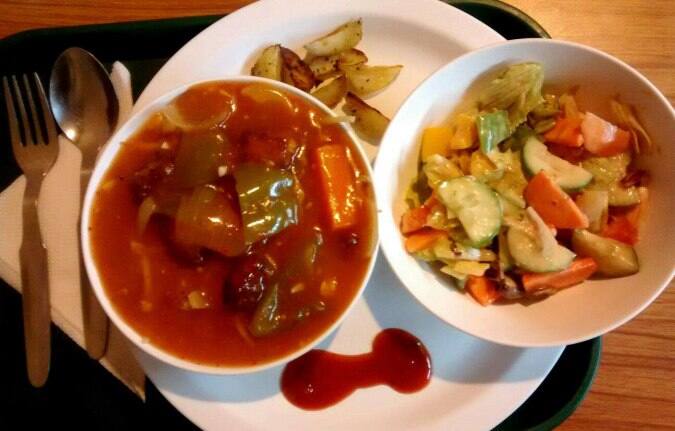 If a lovely ambience and burgers with sunny side up is your thing, Salads and grills will not disappoint you. Their salad options are also very healthy and yummy so if you wish to detox once in a while, all you have to do is push the door open.
Malabar Bay
For some authentic Kerala food, Malabar Bay is seriously your bae. They have everything ranging from Appam-chicken stew, Mutton biriyani to mouthwatering payasams. This place is sure to make your tummy very khush.
Lassi Shop
Lassi shop has a branch right next to the college and all you need to quench your thirst is available right here. From fresh fruit juices to yummy shakes like Oreo milkshake and Ferrero Rocher shake, you simply cannot resist going here. 
Are we ready to join Christ University yet?