Delhi is blanketed under a blanket of toxic smoke! Earlier this week we have seen how people of the capital are breathing in the toxic smog. The reports of the 'Air quality' are dipping down to severe levels. The Central Pollution Control Board monitored 19 stations in NCR Delhi out of which 12 were reported to have severe air quality.
Pollution is taking troll recently! It's time people wakeup and stand together to combat pollution and save Mother Earth. Are you aware that making small changes in your lifestyle and habits can reduce pollution to a great extent? Did you know how much toxins we are inhaling every second of our life. We are not only destroying our planet but also causing harm to ourselves. Why should you litter? Why should you waste the resources? Ask yourself these questions and you will realize how important it is to protect our environment.
Unless you take actions, you'll never be able to save your planet from the toxins of your lavish lifestyle! Change yourself to bring positive change in the environment!
Use Solar Energy
Conserving energy at home, work and everywhere possible is our duty. One effective method of utilizing environment-friendly resource is using the renewable solar power. The sun is the source of all energies and it is never going to deplete. So invest money in buying solar based equipments, solar heaters and install solar panels. Save Earth! Save money too! Swachh Bharat Abhiyan
PM Modi has been promoting and inspiring the youth to indulge in cleaning your homes, your city and your country through the "Swachh Bharat Abhiyan".
If you still haven't, start today – take a broom and sweep it out!!
Proper Waste Management
The principal of waste management is based on 3Rs – Reduce, Recycle and Reuse. So many things find place in our bins once we are done using them. For example, plastic bottles, bottle caps, glass jars, wrapping papers, plastic bags and more. Why don't you think creative and make some exotic crafts out of these? There possibilities are endless and try it today.
For more ideas read Interesting DIY Fall Craft Ideas To Beautify Your Homes – Get Creative
One more – Upcycle Old Pencils Or Pencil Stubs Creatively – Discover Your Craftsmanship
Say No To Plastic
From carry bags to bottles, from pens to disposables, we are so dependent on the plastic product. It's a non-biodegradable material that stays in the environment forever. Say no to plastic bags and use cotton or jute bags instead. Plastic containers may be replaced by metal containers which last longer also. Decorate your homes with plastic crafts to reduce and manage plastic waste effectively.
Segregate Your Household Waste
Segregating household waste is a must to ensure proper disposal and recycling of waste. Waste should be separated into wet, dry and reject waste matter. Wet waste is used to obtain compost fertilizers for the plants and the others are recycled or treated effectively.
Quit Smoking
Smoking contributes to air pollution annually with the increasing amounts of tobacco entering the atmosphere every year. Smoking is not only injurious to smokers but also harms those passive smokers who breathe the polluted air. Tobacco consumption causes cancer too. Wow today and quit smoking!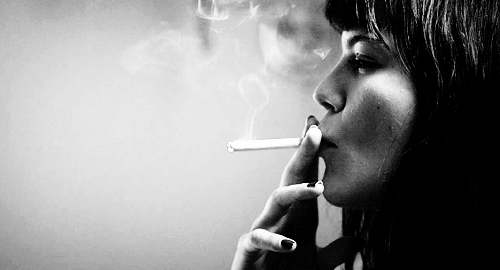 Carpool
Using public transport or carpooling can be effective in controlling pollution. It will reduce passage of gases emitted from the combustion of fuel in the vehicle to the environment. Air polluted with these gases also cause numerous health issues like lung disorders and respiratory problems. Thus it's best to cut down the use of vehicle and switch to public transport whenever possible. Walk to nearby places or cycle down for short distant places.
Also read Wake Up and (Don't) Smell the Air – The Worst Pollution Week in the Capital
Plant Trees
Trees help us to live in a pollution free environment. Small parks and garden amidst the concrete jungle are like a sweet retreat. The more you plant the more carbon dioxide the will absorb leaving behind fresh oxygen for us. Kitchen gardening can also be helpful on an individual front.
Plant today and reap the sweet fruits in the years to come!!
Save Water
The fresh water resources or water suitable for use is limited. Save as much as water you can. Turn off taps after use. Avoid taking showers for long time. Install a low capacity flush tank in your toilets to reduce the water it requires to flush each time (a regular flush requires approx 15-20 litres of water).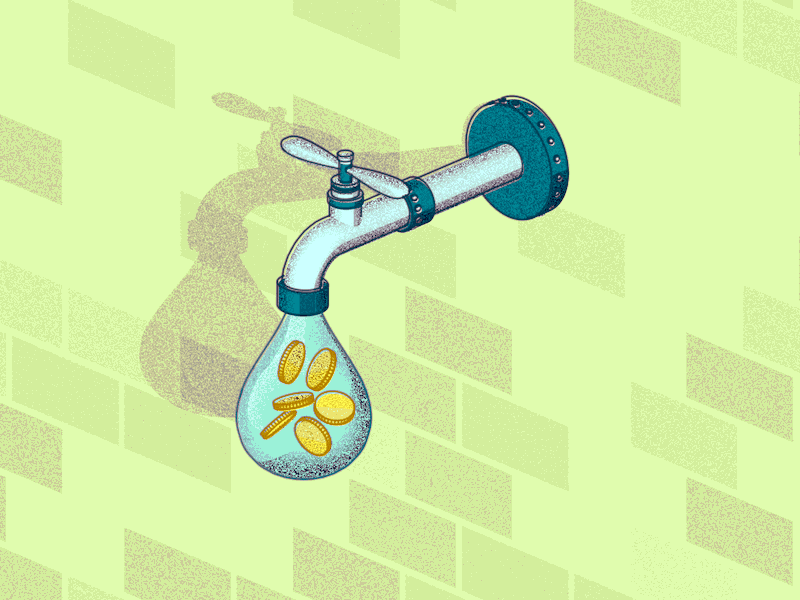 Pollution is a downright menace to the surrounding as the pollutants are becoming more and more aggressive every day. Delhi is already experiencing increased toxicity in air, which is gradually widening the radar of threat upon the vast population of the country!
Act now! Act wise! Help control pollution with the little that you can do!!
We can fix this!!