Best friends (besties) are for life. Every new detail about their life will have an impact on you even if they are far away from you. If seeing them getting married isn't exciting enough, then hitting the next stage with a baby is totally next level life things! And when they finally tell you about it –
Hysteria is the Word of an Hour!
Your mind takes forever to process the word, "I AM PREGNANT" and you go around thinking WHAT WHAT WHAT WHAT!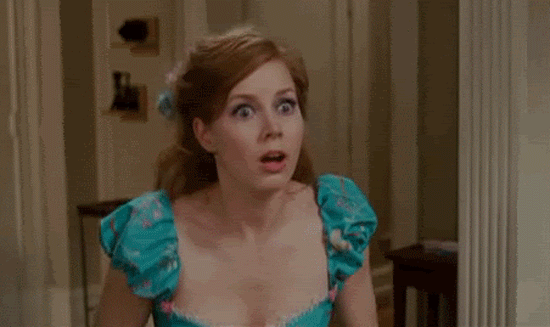 Realization Finally Dawns
When it finally sinks in, those happy tears could give Ekta Kapoor's heroines a run for their money!
From Tears to Jumping Around
You take adequate time out of your schedule to do some happy dancing and of course to make some public announcements about this news!
Playing the Guess Game
You make sure to imagine what gender your best friend could possibly handle and make your assumptions well before the baby is even 3 weeks old!
Naming Ceremony has Already Happened in your Head
So what if you are not the parent, you are best friend. You have all rights to name the baby (or at least believe so)!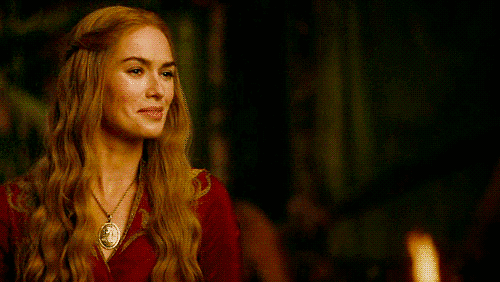 Shoppinggggg!
For this one time, you would be more than happy to shop for someone other than you. From baby clothes to diapers, nothing should go missing!
Your Anxiety Levels Get Proportional to her Baby Bump!
As days go by, your hormone levels sky rocket thinking about how in the world will your bestie pop that little one out.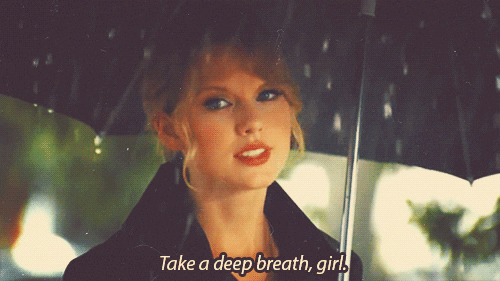 WAITING
This is the hardest yet the most exciting phase when you just CANNOT wait to see that baby!
Happy Bestie Baby-ing, girls!