Congratulate yourself, as soon as you pose the above mentioned question to yourself. Reason, your manuscript is ready. Manuscript is the first and virtually, the only thing that you need, to answer the above question. Let us run through the criticals of getting your thought of 'becoming a writer' out from within your mind on to the book shelves of the leading stores across your area and laptop.
Have you Completed?
It starts from the first word and ends with a sense of satisfaction, that is your baby, your complete manuscript. Elders at home always advice not to burden your brain with additional duties, when you are in the middle of one. An invaluable advice. More so, if you are scripting your first story. Your manuscript is the first thought for you and ideally should be the last one of your readers. And so, undoubtedly, dedicate your time exclusively to your manuscript till it gets the tag of COMPLETE attached to it. 
Make me better from Good
While you were in the process of penning down your thoughts, did you read your own story at least a million times? A 'Yes', is what not majority but every author answers. Now that you have completed your first draft, it's time to introspect. It's time to read your book from a reader's point of view. It's time to allow your mind to criticize any part of your book, and alter the same if you fail to justify your writing. It is here, that the first time author in you might need an editor, who can point out the loop holes in your book. Remember, an editor, unlike his name, doesn't only edit but makes your work better. Choose a reliable editor and trust him/ her for the inputs.
 Name me
Probably the most difficult part, but yet the most exciting job to do. Invariably, the authors have a title for their book even before they finish the first draft. But, it would not be ill-advised to ponder upon a list of names, before finalizing on one. Simply speaking, those words on the cover page should speak for thousands of them inside the book.     
A hooking Cover page
The Title of your book and the Cover page, goes hand in hand like a couple strolling along a beach on their first date. For the first time writers, who are yet to book a space in the minds and hearts of their readers, a simple rather than a mysterious cover page is recommended.
Worth a read
Now that you have already named your sweetheart. Next is the first step towards instigating a reader fall for your book. As a ritual, that is yet to be unfollowed, a potential reader after reading the name of the book gives it a turn of 180 degrees to read the Gist. Describe your story in a short paragraph of 8 to 10 lines. Point to remember is, you intend to flip through and not to reveal your story. This Gist of your story finds a space on the back cover of your book. It's like actually staging a 'Love at first sight'.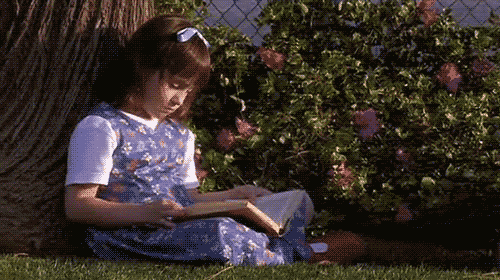 Who are you?
Readers are always interested to know the background of the person who has got them glued to his narration and writing style. It's your turn to reveal the actual you. As hilarious as it may sound, even the masters of fictions have to be 'non' types for this section. This section may include your family background, your professional perspective, a prior work of yours that may have lead you to become a writer, or a creative side of yours that might have entitled you for a recognition at a respected stage.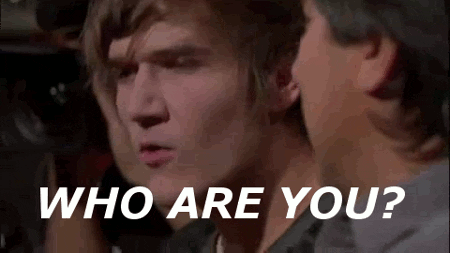 Legally Yours
Allocation of an International Standard Book Number (ISBN) to your book and Copyrights are the two major legal procedures that you need to focus on while publishing your first book. See to it that Copyrights is held solely by you. So that you may reap the benefits of your creation, if it finds a big hand.
Also available in….
The Purists still believe in holding the Paperback in their hands to consume the thoughts of the writers. However, in this world of kind Kindles, you ought to produce your book in both Paperback (Print) and eBook format.
Finding an apt Publisher 
A well written Novel deserves an apt Publisher. With the introduction of Self-Publishing companies, publishing your first book is literally a cake walk. Just that this walk on cake is chargeable, like any other service. Gone are the days when you had to wait for months to receive a positive nod from your publisher. Self-publishing companies are quick to comment on the first few chapters (generally within days) that you need to submit to them, and then on begins the publishing process of your first book. The self-publishing houses offer you each and every cosmetic to turn your manuscript from mere pages to an actual book worthy of a place in the book shelf of a voracious reader. Under various packages they offer, they cover different aspects of publishing like:
Professional editing
Cover page designing
Interior designing
Formats (Paperback & eBook)
Distribution (National & International)
Legal procedures (ISBN allocation, Copyrights)
Post publication marketing
Sales report
Show me the Money !
Royalty is your right, even if you are not a Chetan Bhagat or Dan Brown. Different publishers offer different shares of profits. It all boils down to the production cost that they propose on each copy of your book, Being a first time writer, it would be a smart act to select a publisher who offers you least production cost, and smarter would be the act of keeping your profit a bare minimum, so as to fix the actual cost of your book to bearable digits. Take your own call.
Wish you a successful Publishing!!!!!!!