Last Updated on
How often do you hear one-word answers such as "Good", "Fine", "Nothing" or "Ok" from your kids after they return from school? It's a common complaint of many parents that their children do not open up or talk freely about their school. Getting your kids to start talking freely might be a task for many parents. Then how can one get a sense of their child's life at school? Ask questions other than "How was your day?" Ask them something that can elicit a more open-ended conversation between you. Talking to kids about their day is a must as it helps you to stay well connected and offer encouragement to your kiddo.
Let's see a few questions that you may try to start conversations with your child –
#1 What made you laugh in class today?
#2 Who did you play with today? What did you play?
#3 Who did you sit with at lunch? What did your friend bring in his lunch box?
#4 Did anyone cry in class today? Why?
#5 Did you help anyone at school?
#6 With whom did you share seats in school today? Would you prefer switching seats and with whom?
#7 Did you have fun doing math (or any subject) in class today?
#8 Did you learn any new words or phrases in school today?
#9 How is Viraj (his bestie)?
#10 What made your teacher smile today?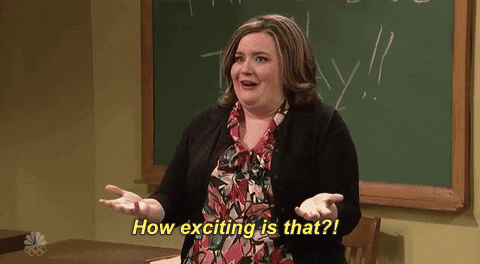 #11 Was there anything the you didn't understand when teacher taught in class?
#12 Did you ask questions to your teacher?
#13 Did you tell "Thank You" to anyone today?
#14 Did you ever feel unsafe at school?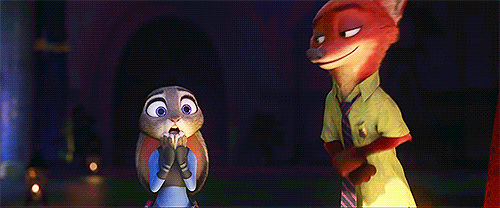 #15 Teach me something I don't know.
Sometimes as parents you need to open up yourself; set examples from your day at work to encourage children to speak up about their lives too. Serve your kid as a role model and you'll definitely notice the difference!!
Share with us your experiences while initiating conversations with your kids.
Also Read: Travel With Kids Happily – Here Are Some Useful Flight Tips For Parents