Indian Box-office is all set to break new records when 'Baahubali: The Conclusion' releases next year. 'Baahubali: The Beginning' was very well received by the audience which made it the highest grossing Indian film in India. First the teaser of 'Baahubali: The Conclusion' stormed the internet and now Rana Daggubati 's new look for the film has brought internet to a standstill.
Rana, who plays Bhalala in the film, posted a photo of his fully ripped and pumped up physique on Instagram. He captioned it with hashtag bigger, meaner and stronger. Daggubati has been working dedicatedly for quite a long time and the results are awesome.
The man who helped Rana transform into a Desi Indian Beast is his trainer Kunal Gir. He is the one seen along with Rana in these Instagram photographs.
In his recent interviews, Rana revealed "This time we will not keep the viewers hanging."
That means finally we will get the answer of 'Why did Kattappa kill Baahubali?' and life will start making sense again. :p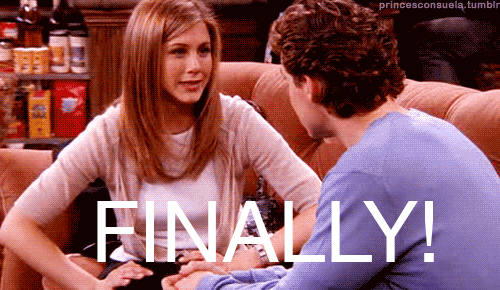 Rana Daggubati also revealed, the film is going to be bigger and better in terms of architecture and visual spectacle. 
Rana also added "See when you make a period war film, the reason you cast somebody so big is because you want the antagonist to be far far bigger and more powerful than what the protagonist is. In that sense it helps in every way in my career,"
So get ready to witness the biggest epic historical fiction again on April 28th 2017.
https://www.youtube.com/watch?v=CKqzNcdHRJ4