Last Updated on
Traveling is the ultimate dream of a wanderer in the journey of wanderlust. Going to new places, seeing new monuments, mingling with new people – all of this brings a new vigour to life. If you keep on thinking that you will save money today and then travel tomorrow, you are losing out on life's important moments.
Here are a few reasons why you should travel at least once a year –
1. Make New Friends
Traveling allows you to meet new people and there is a high chance you will make new friends during your travel. There might be days when you are travelling solo and find a solo traveller along the journey with whom you become really very close at the end of the journey. For people who love meeting new people, travel is the best option.
2.  Enriches Your Experience
A recent study revealed that you have a higher probability of being happy if you invest on 'experiences' rather than 'materialistic purchases'. What can be a better way of investing in experiences than travelling? Traveling helps you build a tangible kitty of varied experiences which teach you along the way.
 3. Gives You a Glimpse of Different Cultures
Traveling gives you a chance to explore new places and get familiarized with various cultures. You become more sensitive towards cultural differences along with having numerous stories to tell friends and family about the funny episodes you experienced because of these subtle cultural differences.
 4. Traveling is Cheaper Today
It is not necessary that travelling each year means spending a fortune every year. There are a lot of places in India as well as abroad which are in budget and can be enjoyed by the majority of people. Getting points for air travel, booking your trip well in advance and looking at local tourism offers are few of the ways to enjoy your vacation without straining your pocket.
 5. Break from the Routine
Who wouldn't like a nice relaxing break from the mundane? Travel rejuvenates your mind and soul and makes you ready to fight those Monday blues at least for some time. A wonderful time spent with your loved ones does wonders for your health too.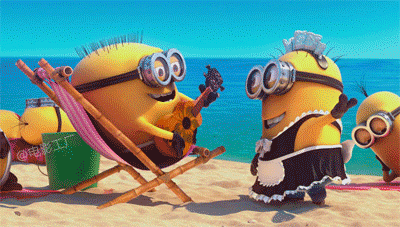 6. Trains You for Crisis Situations
Many times during travelling you face challenges and crisis situation like missing your connecting flight, losing your wallet, getting lost in an unknown region etc. Traveling helps you in facing such situations and intelligently managing a crisis situation. This definitely boosts your confidence, not to forget the adventurous streak you experience in all the chaos.
Remember, the memories which you will garnish as you travel will always be there for you! So just check your calendar and plan for your next trip soon.