The worry that one goes through when they got diagnosed with blood pressure cannot be described. It brings in various other problems and those who got diagnosed should take care of their medication to keep in under control which they might have been doing, but there are also certain measures that you can take in order to take control of your blood pressure levels.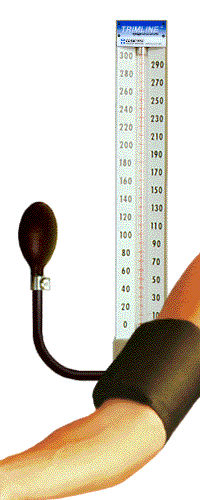 So, just go through our article and take these simple steps to put your blood pressure under control
7 Necessary Steps To Reduce High Blood Pressure Naturally at Home:
Lose Weight
Blood pressure is often related to weight, so it is always better and suggested to take control of your weight when you are diagnosed with blood pressure so that the risk of blood pressure increases with your weight can be reduced. Rather than just doing blind workovers and shedding sweat, you need to have a look at your waistline. The too much weight around your waist has a greater risk of blood pressure.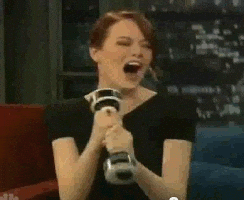 Excercise
Doing exercise regularly is very much good for those who are suffering from blood pressure as a regular physical activity may help them to keep their blood pressure under control and it would not increase while having some regular physical activity. You can choose the activity according to your choice, it can be jogging, cycling, swimming, walking, swimming anything you like. But exercise regularly.
Also Read: Foods That You Should Consider Eating To Control Diabetes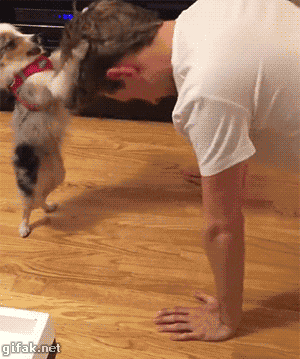 Reduce The Salt Intake
Salt is the primary culprit of the increased blood pressure levels, so it is always advised to reduce the salt intake if you have got diagnosed with blood pressure. Take care of the salt quantities if you are taking instant foods, and your home cooked food should also have less salt. Or you can also choose to use specialized salt for blood pressure patients.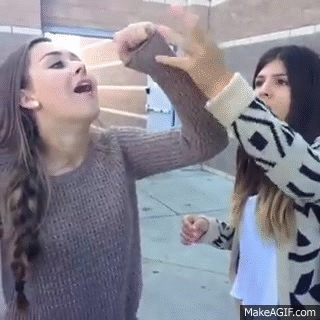 Eat Healthy
Eating protein-rich foods with lots of vegetables, fruits and fat-free cholesterol-free products is also a good step that you can towards having control over your blood pressure levels. Take lost of potassium that can help you reduce the sodium levels in your body.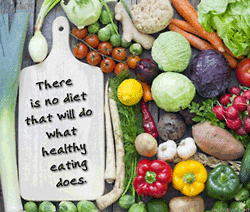 Have Some Relaxed Time
It is also very much important to have some relaxed time when you are diagnosed with blood pressure and when you want it to keep in under control. Try doing yoga, or sitting in the sun just relaxing, listen to music. Make some activities that help you relax your body and soul and this can be useful for reducing your blood pressure.
Also Read: Health Check: Try Some Natural Remedies For Stomach Ache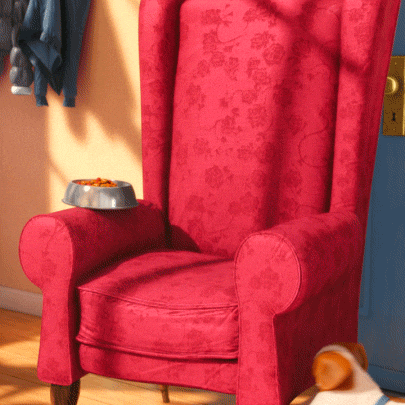 Stop Smoking
Quitting smoking is one of the best things that you can do for the sake of your health. It not only helps you in reducing your blood pressure but also reduces the risk of heart diseases. So, get rid of that habit, it may seem difficult in the beginning but the results are worth those difficulties. Nothing is more important than your healthy life.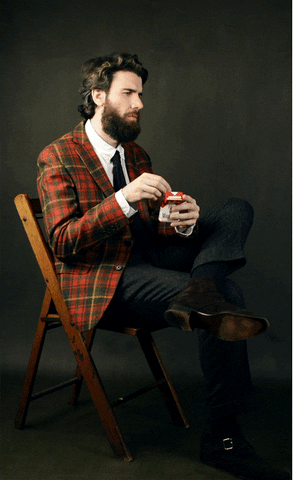 Take Medicines Regularly
All these steps and necessary actions we are mentioning should be taken along with proper medication only, or else they will not be showing any effects. Have some proper diagnosis done and follow the medications prescribed by your doctor and never neglect your medicines. After all, they are the ones that help you the most in controlling your blood pressure.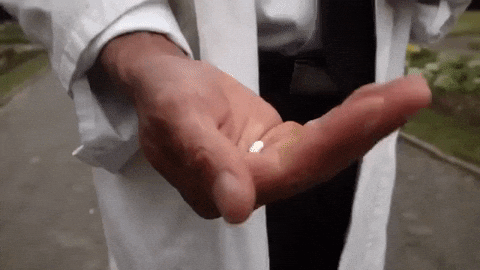 Take care of these necessary measures and keep your blood pressure regulated and your health safe.