One word that creates excitement in most girls is shopping. Shopping and girls share a relation of blood. Therefore, it's something more than the bond of friendship that they both share. Also, this activity is like the white blood cells of human body. So much important to survive! 😛
Stylewhack tries to find out why this activity is so popular –
A companion in good and bad times!
We girls just love shopping. It is our better half! Whether a girl is crestfallen or feeling extremely happy, she will always prefer to go out and buy something for herself. It lifts up moods and relieves the stress of the day! Well if it is with your girlfriends, then don't ask about the exhilarating feeling!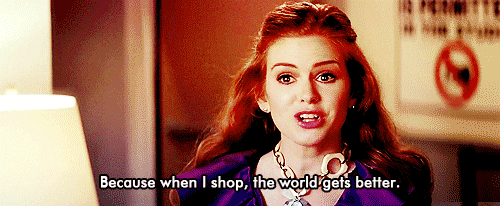 Shopping helps to flaunt!
Who doesn't love to flaunt her style?  Buying new things is the best way to make yourself get noticed and to show off the trendy you. Make the 'others' at work and party jealous of you! Bring on the new dress and those shoes and walk tall everywhere.
Makes you feel like a Queen!
Oh Ya! Don't you girls feel like a queen when you carry tons of shopping bags in your hands! You feel like you rule the world! No one can ever comprehend such satisfying power. The power of buying what you like.
It helps to explore
As you know, girls never go shopping to buy what they want. Rather they go shopping to find out what they want :p. The more you shop, the more you feel content. Explore that BIG world out there ladies!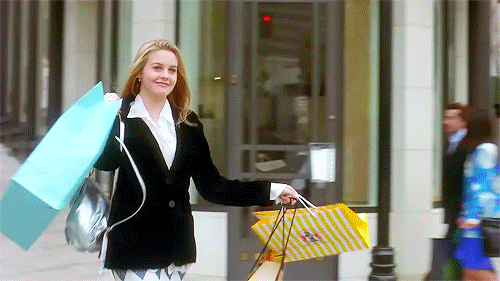 Makes us realize, "If you want it, grab it!"
Don't we girls just hate it when someone in the store holds a dress which you want to buy! If you want something, just take it.  Don't think too much! Otherwise you girls know what is going to happen next. 😛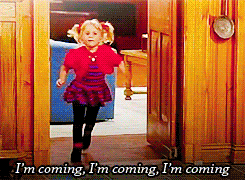 Moreover, shopping never betrays you! So Girls! What are you all waiting for? Christmas? Get gear up! Grab your credit cards and SHOP TILL YOU DROP!
Happy Shopping!