Last Updated on
Social media has become quite a popular word among all of us. We all might be using the social media. All of us might be having the different social media apps installed on our devices. If you have parents and if they are on social media, then you will definitely feel connected to these struggles. Here we present you to some of the annoying things parents do that makes them their children stuck in embarrassing situations.
Things Parents Do On Social Media
They like all our social media posts, they don't care what it is and what is it about. If they find our name there, then they just hit the like button
Another one of the most embarrassing things parents do is that they tag their children in weird, embarrassing pictures on social media. By the time their children discover the post the disaster happens.
The accept friend requests from random people that will be people they actually don't know in real life. They even keep sending requests to random people like your friends, colleagues
They keep on sharing random stuff. Especially most of the Indian parents' shares will be 'share this post to hear good news immediately' types
Posting something on the wall instead of sending it to as a message to someone they wish to convey it. This is such a weird thing. If it is a little personal message then just think of the person the wall belongs to
Struggling To Learn And Understand
Parents try to catch up the texting language of the kids but they fail to implement it perfectly and bring out some laughs. They don't know where and when to use the shortcuts like LOL, ROFL, WTF, and land in awkward situations
Another most common thing parents do is that they post something random accidentally. The fun part is that they don't even know they posted it and when their kids ask them about the post, they then realize that they posted it accidentally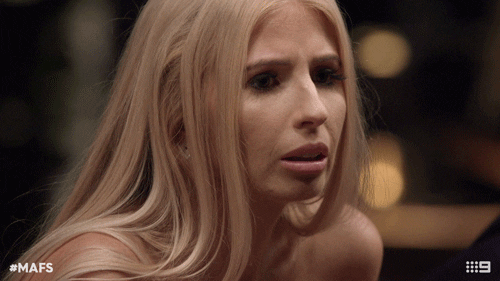 They try to zoom the screen everywhere. They don't actually understand even after those many failed attempts that not every picture, every website zooms, they keep on try zooming everywhere they feel like large font is needed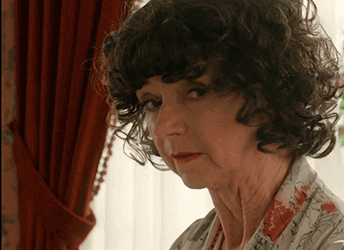 Yes, many of the parents actually have social media accounts as they just wish to keep an eye on their children's social media accounts. They literally stalk their kids, their friends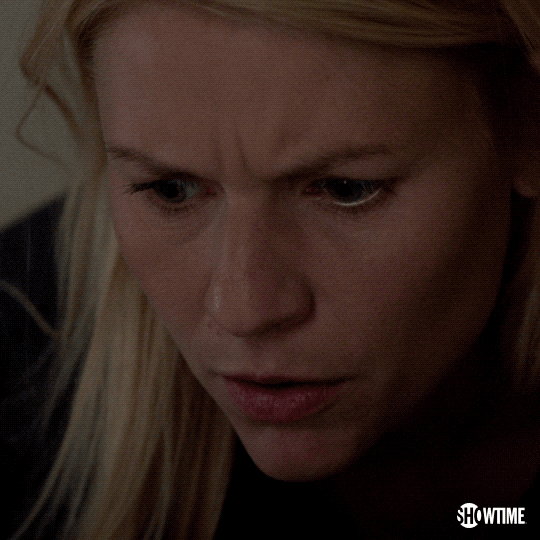 They tag you in random posts they share. Your timelines will mostly be filled with the posts they share and you don't have any personal posts on your timeline if you have got this kind of oversharing parents
These are some of the things parents do on social media. We hope these helped in connecting to your situation with your parents.
Their actions on social media may annoy you at times, but their unconditional love is the one that is protecting you. Love your parents. Respect them for giving you this life.