Bestie is getting married and you are thinking of throwing a bachelorette party for her? Great, we have got you covered. Arranging for a bachelorette party can be stressful and hence we thought of sharing some useful tips with you. So let's begin!
Plan the best bachelorette party with these tips –
#1 Keep it Personal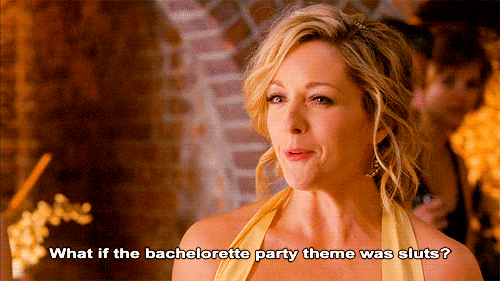 Ah! This is crucial as our idea of a bachelorette party may be different from the bride's idea. So check in with her and see what she is hoping for – bar hopping, a quiet day out with friends or a crazy weekend fun game plan. Once you know the taste and preference of the bride, tailor a perfect plan which shows who she is as an individual!
#2 Pay Attention to Money Matters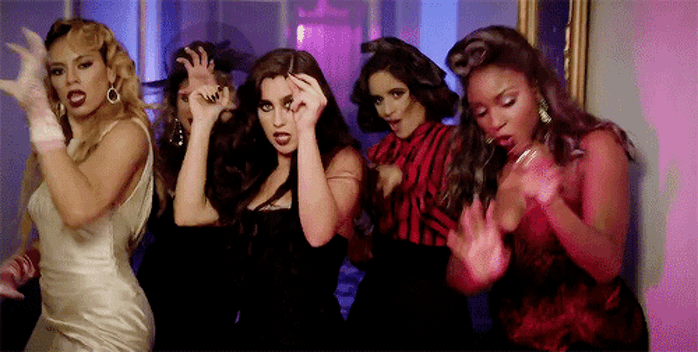 It is highly likely that you forget to keep a count on the money spent while planning the bachelorette party. Have the budget sanctioned with everyone involved and chalk out the minutest details – how to gather the money from everyone, how the payment is supposed to be done, who is paying the bride's share etc. You can even brainstorm with all the invitees on how can you get the best worth out of the money you have collected. Some clever ideas might help you to get a few free and low cost activities for the party!
#3 Ask for Help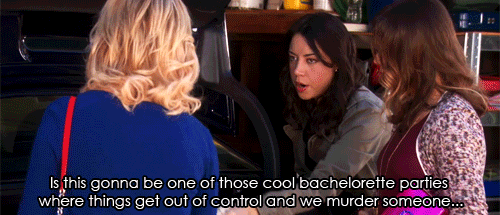 We know you have taken this responsibility of arranging this dreamy bachelorette party for your bestie, but remember sometimes you cannot handle end to end activities single handedly. Ask for help where it is required. Divide the task list and together conquer this project. So that during the party, you aren't exhausted and can enjoy with your bestie 🙂
#4 Ask for Social Media Permission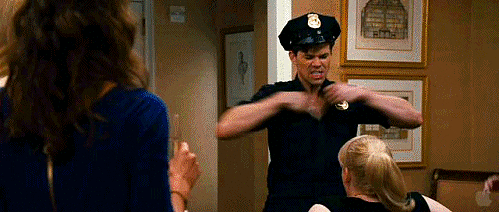 In today's social media frenzy, please ensure that you don't over do it. Moreover, take the bride's permission before you post anything during this party on the internet. Remember, what goes up on the internet, stays on the internet. Please have clear cut social media etiquette rules laid down for everyone. You don't want to regret waking up the next day!
#5 Let the Fiancé In!
Always have an element in the bachelorette party, where you can sneak in the fiancé! It might be through a love video message he taped for her or Q&A about his likes and dislikes where the bride takes a shot for every wrong answer. Or you can even include a special gift from him at the end of the party!
So, let's start planning that epic bachelorette party for your bestie! Where shall we start?