Each one of us is tired of split ends which is bothering us day and night. The dull and unhealthy strands irritate the most.  Not do the split ends give a bizarre look to the hair strands but also restrict the growth of the hair strands.
Types of Split Ends
Velaterapia-"Candle Cutting"
The open flame of the candle is used to cauterize the split ends. It is a risky method and usually the treatment is given by specialists in this art. This method opens the hair follicles but dries off the hair strands. So, a hair spa or a deep conditioning is recommended after this therapy.
Say A Big Yes For Reverse Wash
Yeah you heard it right! Apply conditioner to the wet scalp. Let the conditioner settle in place for few minutes, then use little amount of shampoo to wash the conditioner off. Washing your hair this way will leave your hair soft and moisturized, making the dull brittle hair healthier by this moisture locking technique.
Hair Diet
Your hair too needs large doses of proteins, vitamins, iron and zinc to remain healthy and split end free. So, stick to a healthy diet for your hair needs.  Red meat, egg white is recommended twice a week. If you are a vegetarian then low fat paneer i.e. cottage cheese should be consumed.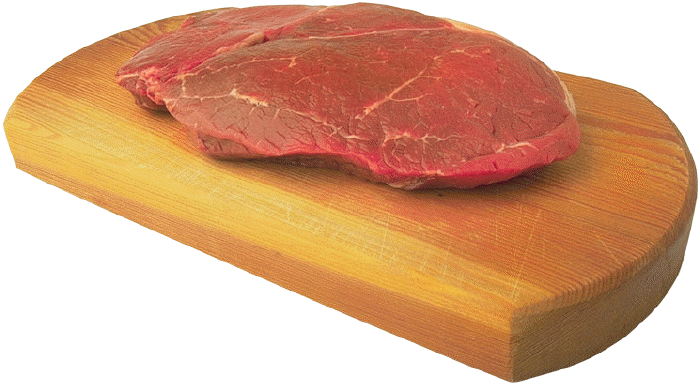 Dadima Ka Nuskha
Oil your scalp for nourishing the hair strands. Warm coconut oil, olive oil, almond oil and other essential oils alone or a mixture of all the oils can be used for the "champi time".
Its Time For An Haircut

This is the most common technique to get rid of the split ends, but may result in the shorter hair length.
A few tricks like use of  heat protecting spray before styling and covering of hair with scarf on the way for a long road trip will help you to minimize the damage for the root cause of split ends.