There comes a phase in life when one has to recuperate from certain difficult situations. Getting ditched by someone on whom you once trusted and finding ways to overcome your ex is not an easy task!
So, here are some ways which will definitely help all the girls out there to get better and forget that chapter of your life –  
Just don't talk about him. Forget your ex by not talking about him. The more you talk about him, the more those memories will haunt you! So it's better to evade yourself from such a situation where you get to hear about your ex!
Try not to look at him whenever he passes by you! There might be days when you both hung out together but now it's time to ignore him.
Don't give him another chance. Because girl, you have self-respect! You are not a fool to give him another chance. So keep your head held high and walk straight ignoring that jerk!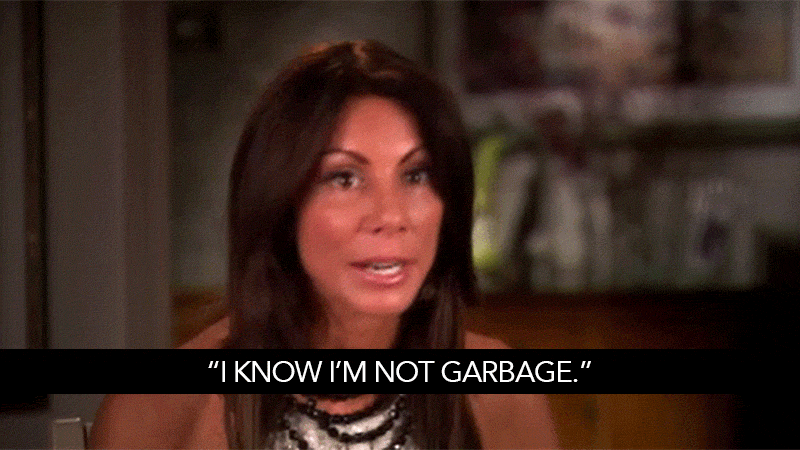 Don't take his calls! Instead, block him! Delete all his memories and set all his photographs on fire. This will definitely help you feel strong and relieved.
Pizzas and ice creams will never ditch you! Eat lots of these and relax! Make yourself stress free by doing things in which you are at ease.  
Start dancing whenever your ex comes in your mind! It's the best way to forget everything that hurt you and move on with a fresh start!
Go shopping! You all know shopping is the best therapy. So forget everything and GO SHOP! Always a good way to get relieved of all the tensions of the world!
These are some ways which will definitely make you happy and strong! Ups and downs are a part of life! So don't fall prey to depression. Also, don't lose trust on people. Not all boys are same. So, getting ditched doesn't mean that you will stop loving or lose trust on people! Maybe that special someone is still waiting for you!