Travel is a great therapy. Whether it may be a travel inside the country or travel outside of the country depending on the traveler. Travel gives one to learn a lot of things. If you travel quite often or planning to go on your first travel vacation, then you might be in need of these must known travel tips that we are going to put in front of you this piece of article, so go through them and make your travel experience a really great one.
Some of the useful travel tips:
Make friends
Traveling gives one a great opportunity to meet strange people and it is a wonderful time where you can make new friends. They may be the co-travelers, the hotel staff, the taxi driver. Interact with people around you which helps you to learn a few more things about the place.
Wake up early
Never ever ruin your trip with your laziness. Get out of bed early when you are on your trip unless you will miss a lot, there will be a lot of time for you to sleep when you reach home. So always make the best use of time.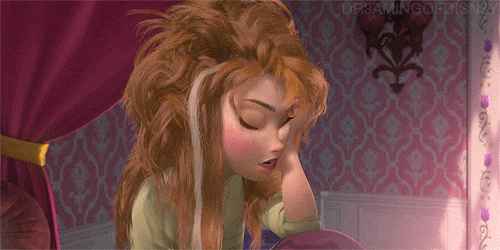 Charge on the go
Technology has taken over our lives and we just can't imagine our lives without the tech gadgets.  And we just cannot detach ourselves from technology while traveling, so the power banks are a great choice. Do have a power bank with you always in full charge so that you can charge your devices on the go.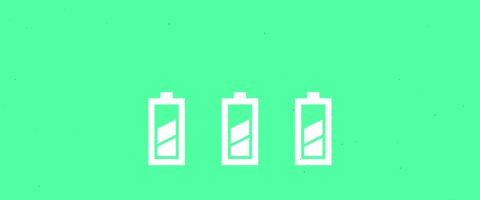 Also, read 6 Compact Packing Tips for a Smart Traveler – Have a smart travel
Remember your favorites
You might have some favorite places in your travel. But you may not remember them the next time you go there, don't worry, here is a simple tip for you. You can simply browse the place in Google maps or just locate it when you are at that place and simply hit save and Google will remember it for you and you can easily get back to it whenever you want to.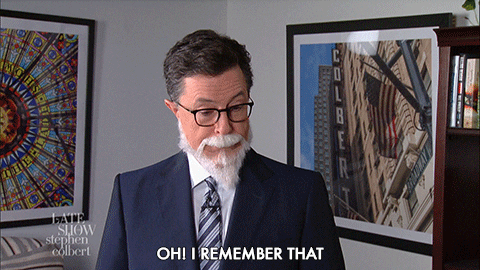 Carry cash
Don't just rely on debit and credit cards. Always have some cash with you while traveling as it may come to your rescue at some places where you cannot pay through cards and you don't have access to ATMs.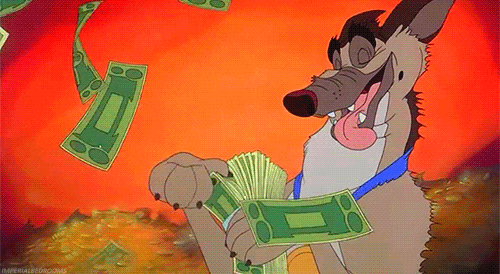 Also, read Solo Traveler – 8 Mistakes To Refrain From!
Book in prior
Some places are so popular that you may just ruin your day if you don't plan in advance and book tickets online. So, always stay pro-active and book tickets online for the places that you are going to be visiting. This saves you a lot of time and you don't have to rush as well.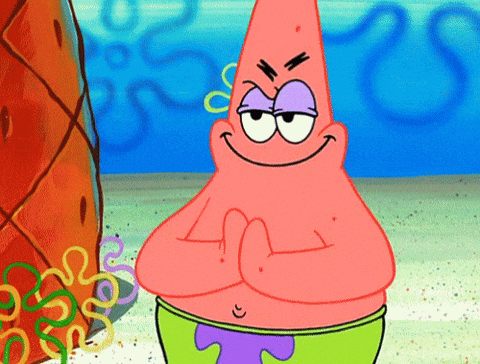 Keep these simple and useful travel tips in mind and make your travel the best one.