Last Updated on
Travelling can be fun and enjoyable while we are single and even get to experience some new things when we are a couple, but traveling while we are parents can be a little bit tough as we will have our kids as responsibility. But considering this as a reason, we cannot just avoid traveling, and cannot even continue traveling like a dumb, struggling all the time. We need to find some ways out to help us in having a happy and wonderful journey. So, here we present you with some of the flight tips for all those parents who travel with kids to make their journeys better and comfortable.
Parent Responsibilities
Before heading towards the tips for flight journeys, the first thing that everyone especially those who are flying with a baby should know is that they must be teaching the kid some manners and etiquettes. Even if you are tired of them after trying to teach them the proper flight etiquettes, you should not give up as they should not become a disturbance to other passengers on the flight. You cannot just ignore your kids by enjoying yourself in a movie while your co-passengers are struggling with your kids. Teaching them how to behave during the flight journeys can actually make your task a simple and better one.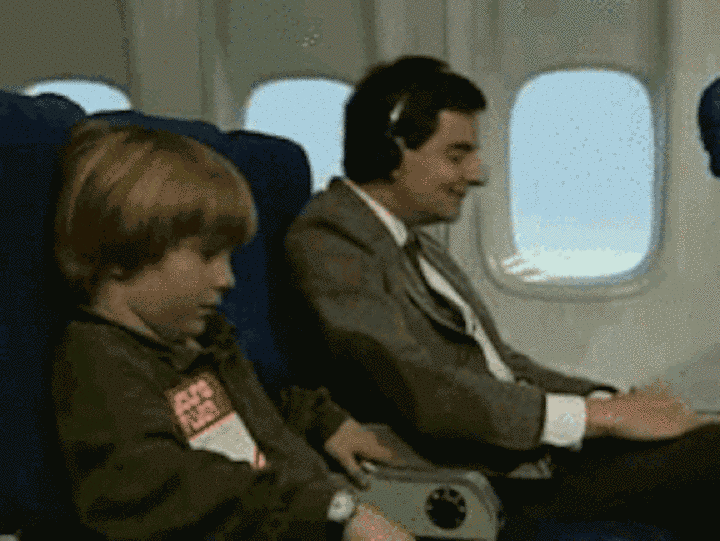 Also Read: Some Of The Best Travel Tips That Everyone Should Know
Useful Tips For Parents Who Travel With Kids
Fly During The Early Hours Of The Day
During the early hours of the day, there will not be much rush in the flights and airports which makes your movement with the kids easier. Also during that time of the day, many of us must be feeling drowsy and sleepy. Especially kids will be in the sleep mode, so you will have a really happy journey while your kids have a happy sleep. Plan to fly as early as you can when you are flying with your kids.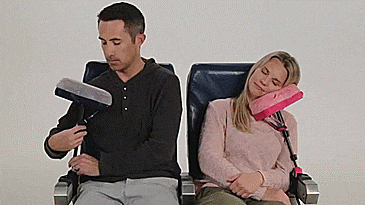 Early Boarding – Your Special Advantage
Boarding the flight is one of the major boring issues as one needs to withstand the long queues. If we have got kids with us while traveling, the long boarding queues can be a major issue. But the benefit that the parents flying with a toddler or an infant get is that they will be allowed to board early. So, if you are flying with an infant never miss this opportunity to board early. This will give you an opportunity to settle down and adjust before the flight takes off.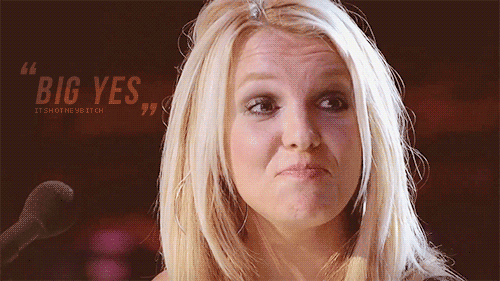 Bring Food And Entertainment For Your Kids
Flying with a baby can double your luggage during traveling. For this, you should plan and prepare in advance. You must learn some packing tricks too. Pack everything that your kids may need during the journey period. Have some home-made food as you don't know how your kids will take the flight food and if are flying with a toddler, obviously, you will need the home cooked food for them. Do keep some activities ready for them to engage them during the journey and make them involved in something. Don't let them feel bored.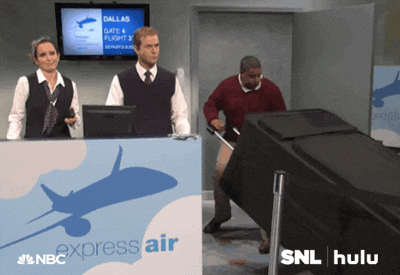 Talk With Them
The major issue while you travel with kids is that we may not observe their boredom and ignore them being engaged in our own entertainment. This makes them annoyed and thus they get provoked towards doing naughty things. Don't give your kids a chance to do such annoying things. Be with them, talk to them, ask them about how they are feeling, tell them about how you feel, share your thoughts, ask them to share their thoughts, and keep communicating with them to make the journey better and happy.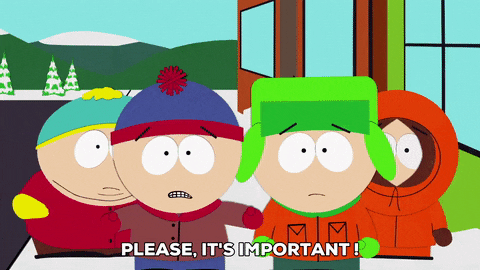 Avoid Long Flights
You cannot just make the kids sit in the seat for a really long time and if you try to do also you cannot stop them from doing annoying things as it will make them irritated. So you can prefer to take travel breaks by avoiding long planes. Book connecting planes for your destination as the board offs will allow them some time to roam in the airport which will be refreshing for you and them as well. So, consider this thing as really important if you are flying with a toddler.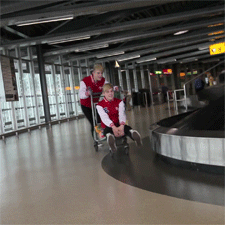 Surprise Them On Board
Plan some surprises for your kids and don't leave any clue about the surprise to them until you both board the flight.  This will work as a surprise for you while your kids are really bored and you have got no other option to keep them entertained. Let them reveal their surprise and let them get surprised. Bring their favorite food, or bring a new toy as it will grab their attention for a long time. Also, prefer to wrap it as kids love to unwrap.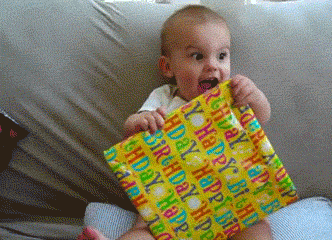 Go For Walks On Flight
You cannot make kids just sit without doing anything for a long time. Even though you try to keep them entertained with some activities and conversations, you may find them getting bored after some time. Take them around for small walks which will help them to lighten up their excitement. This also helps you to stretch your muscles, so prefer going for walks and your kids will love them.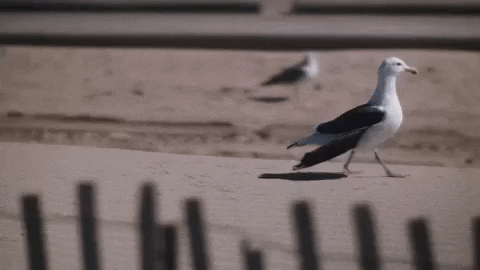 A Few More Tips For Parents Who Travel With Kids
Encourage your kids towards maintaining a travel journal if they are above 8 years. Let them pen down their travel experiences. This helps you in keeping them engaged.
To avoid any further issues, keep the necessary basic medicines ready with you while you travel with kids as we don't know how the atmosphere changes affect the children. Also, keep the first aid kit handy.
Put in a sticker of your mobile number on your kid either on their t-shirt or dress or even on their hand, so that if they ever get lost in the huge crowd, it will be easy for others who find them to bring back to you.
Also pack in the blankets and jackets for your kids to avoid any inconvenience during the flights as it will be cold in flights, so make them feel comfortable by dressing them up warm.
To avoid any further issues, make sure you keep all your required things like passports and flight tickets ready and handy. Keep them safe.
Also Read: 6 Compact Packing Tips for a Smart Traveler – Have a smart travel
More than anything be prepared for the worst. Don't always expect your kid to be well mannered and silent. Keep everything they will ask you ready with you, communicate with them, teach them manners and let them enjoy their journey. Make travel with kids a fun experience!