Are you planning to start your fitness journey? Then you must gather some information to gain some knowledge before you begin your workout.  If you are not sure what kind of information and knowledge you should have to begin the workout, then don't worry. Here we put together some must know workout tips for the beginners.
So if you want to be successful and get the best results from your workout, then you must read this article to get some very helpful tips that will help you in making your workout a better experience.
Some Workout Tips For Beginners You Must Know
Make It A Habit
Don't ever think about working out as a task that you need to complete. Just try to make it your habit and start enjoying it. Seems a bit difficult in the beginning but you will be habituated to it once you start enjoying it. As experts say it usually takes 21 days to create a habit, so if you do it continuously for 21 days, then you will get used to it.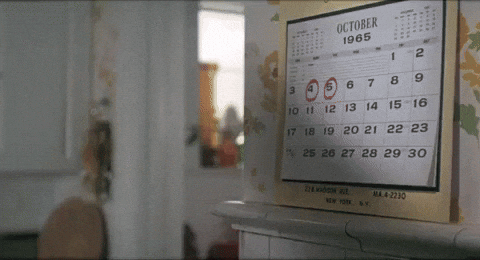 Controlling Lifts
Beginners learn workout by watching others, and it is a good way which allows the beginners learn easily and quickly. But the mistake that many people commit while working out is that they don't have a control over their workout. They think it's just easy and go for huge lifts and weights very fast, but it should be avoided. Slow and steady wins the race.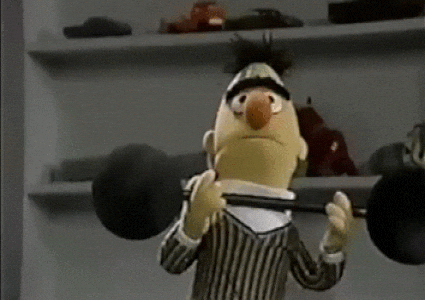 Posture Should Be Perfect
Keep postures perfect so that wrong postures will not lead you to various other issues. You can get the perfection when you have a proper guidance with you. A workout is not something that you can do on your own. So always do workouts under proper supervision and guidance.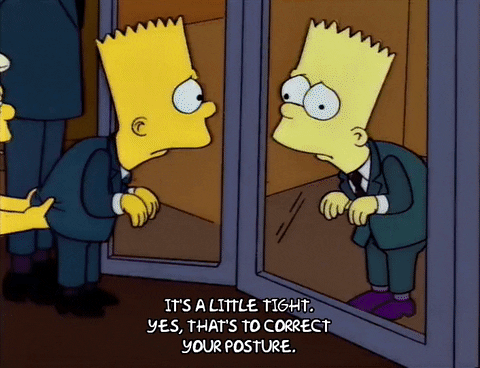 Diet Good
Working out doesn't mean you can eat junk and whatever you want. The workout doesn't give you license to eat junk. You should need to have control over your diet and maintain a proper diet while working out. You should not eat less or even more. eating sufficient food is also important.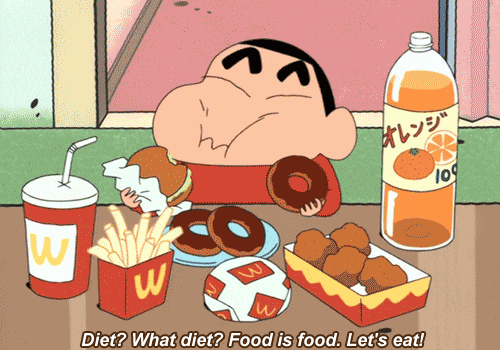 Learn From Mistakes
Mistakes give us a chance to learn something. As you are just beginning you may make mistakes. But always remember to learn from those mistakes you have committed and try not to commit the same mistakes again and again.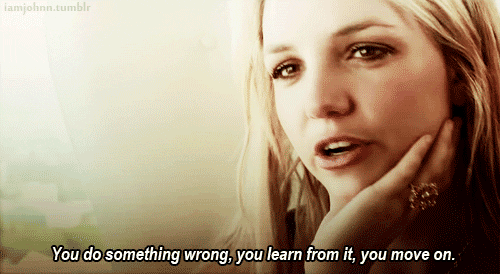 Finish Every Step
In the beginning, as you will have a lot of enthusiasm and interest as well, you may go fast without even you realizing. So try to be slow and finish each step before heading to the next one.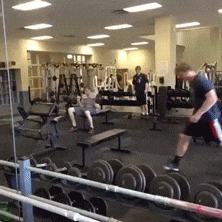 Get Clarified
It is quite common to have questions. In the beginning, never shy away from asking questions. Come forward and get your questions clarified by experts.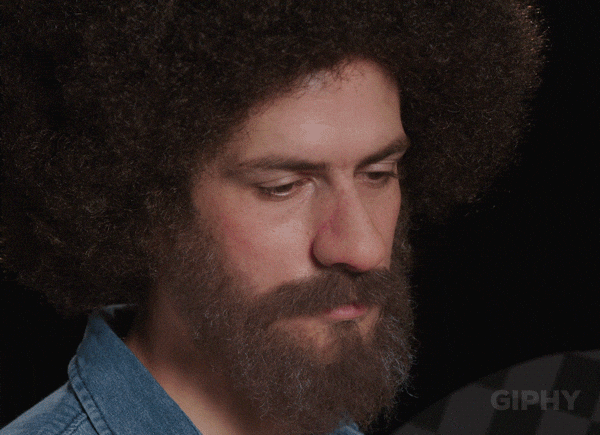 Thus beginning a workout may also need you to remember and know a few things like these. So remember these and follow these workout tips, find best results by following these.