Indians right now are debating over the purpose behind exempting tax on Sindoor while retaining it for sanitary pads. It is confusing how something that is a biological activity over which we have no control over has to be dealt with by paying tax. While on the other hand, something that is born out of a tradition and cannot be deemed as a basic amenity, just some red powder is tax exempted. While we are still contemplating, Zambia has already taken a leap in empowering women through laws.
In a landmark move, Zambia now allows every woman to take off on any one day in a month owing to period discomfort. It is well known to every woman as to how difficult it is to suffer the cramps, body pain, nausea, irregular bowel movements among many other issues.
Just because they happen every month, most people around us don't take it seriously. Moreover, periods are still a stigma in our society where pads are packed like bombs and the arrival of periods is whispered in hushed tones.
Zambia and the law for women
Under Zambia's new rule, every woman gets a mandatory day off every month to which she is not to be questioned. This is called as 'Mother's Day'.Of course, there has been some backlash stating that this law could be easily misused. However, the fact that they chose to speak about the discomforts for women during periods is in itself a huge progress. While most countries disregard it as trivial, Zambia chose to discuss it and make a law about it. For that, they need to be appreciated.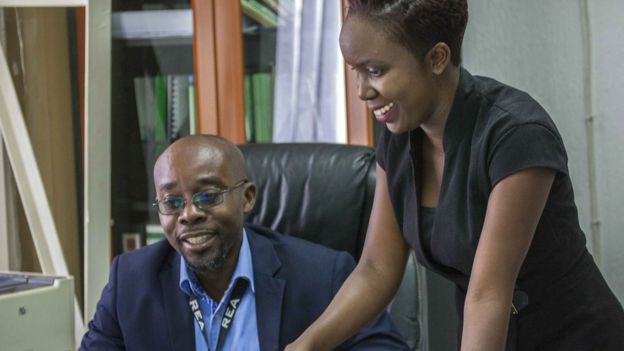 Yes some people do feel that this law only makes menstruation seem like a topic to be kept on a pedestal and that periods should just be treated as a normal biological activity. But on the good side, at least acknowledging the fact that periods does come with a set of discomforts and it is not something that women fake or lie about is a good start.
Kudos to Zambia for taking the right step towards women empowerment